Web UX Design weaves critical analysis and logic to understand & plan for a user's interaction with products, systems or services
What is Web UX Design and why is it important for web design
User Experience (UX) Website Design is the experience, emotion, intuition and connection a user feels when using a site or product. Web UX Design is key for complex sites because users must be able to easily navigate the site and understand how to use it.
One of the most complex types of sites can be those that include retail or online sales. Not only does the site have to be well-organized, but it also has to have clear and easy to use signals for how to make a secure purchase. This is also true of sites that are expected to be around for extended periods of time, such as retail sites.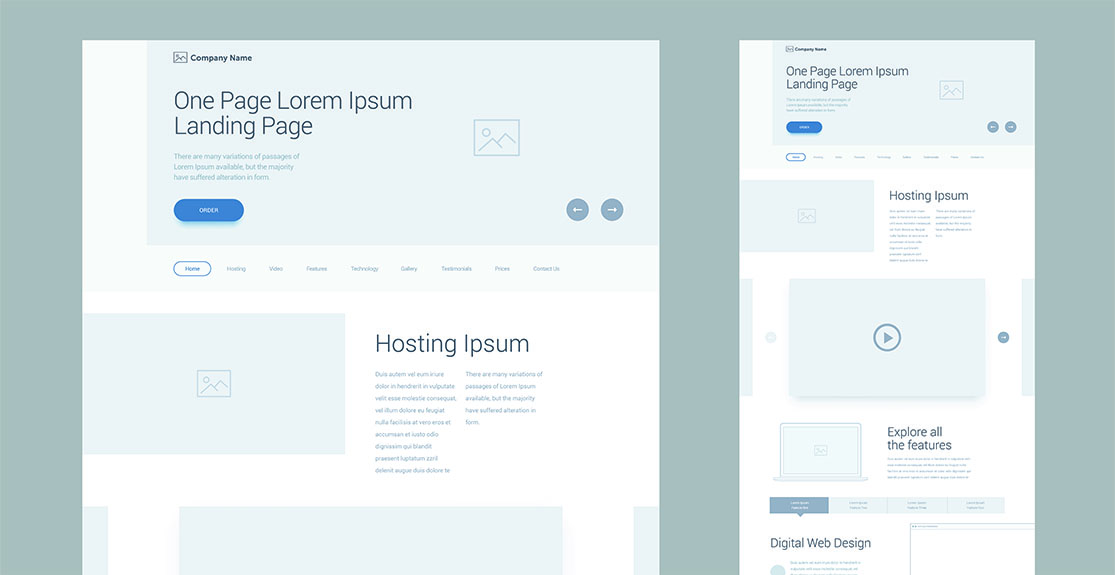 What Web Design Agency Miracle can do for you
Responsive Web Design & Mobile App Development Agency Miracles has an extensive portfolio of responsive sites including but not limited to e-commerce development, corporate sites, marketing websites, and so forth. HK based Web Design Agency Miracle is experienced in designing and developing responsive sites and can help you redesign your site to provide a mobile-friendly experience and overhaul the entire site to become responsive.
Responsive web development relies on CSS and JavaScript to display dynamic content while the site is customized to display across all devices. Web Design Agency Miracle's websites are configured to automatically display content in the best possible way for each device. Every content from images and videos to fonts and styles can be optimized and compressed.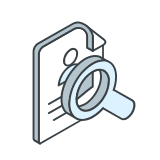 It includes usability, design, navigation, and impression. Simply put, it's about creating a user-centric design. UX design is like the blueprint of a house: it plans how to help people get in and out, and from one room to the next.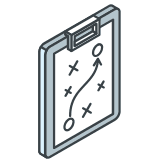 The right UX design is all about anticipating your users' needs and wants, then helping them easily move through your website toward an ultimate goal. An excellent UX design encourages extensive interaction with your business through suggeste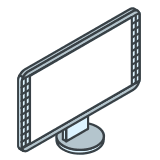 When the immediate result of landing on your website is a strong UX design with a clear path to find relevant information, visitors are more likely to stick around on your site which means a lower bounce rate.
FREQUENTLY ASKED QUESTIONS
We've got a lot more in store for you. Find out more...
Send us your requirements and we'll reply shortly after with a quotation to indicate estimated pricing and timelines. The more information you can share with us at this point, the better!
Have an idea
?

Call 3905 2098 today

!