Responsive web design allows your website
to adapt to different devices, such as mobile phone,
tablet or Desktop, your users are viewing it on.
What does Responsive
mean in Web Design
Responsive web design targets the width of each user's web browser to determine how much space is available and how it should display the website. Breakpoints are set up to allow us to target ranges that define specific displays. For example, you generally see breakpoints for phones, tablets, and desktops. Unlike isolated mobile websites, responsive web design adapts the layout to the viewing environment by using fluid, proportion-based grids, and flexible images.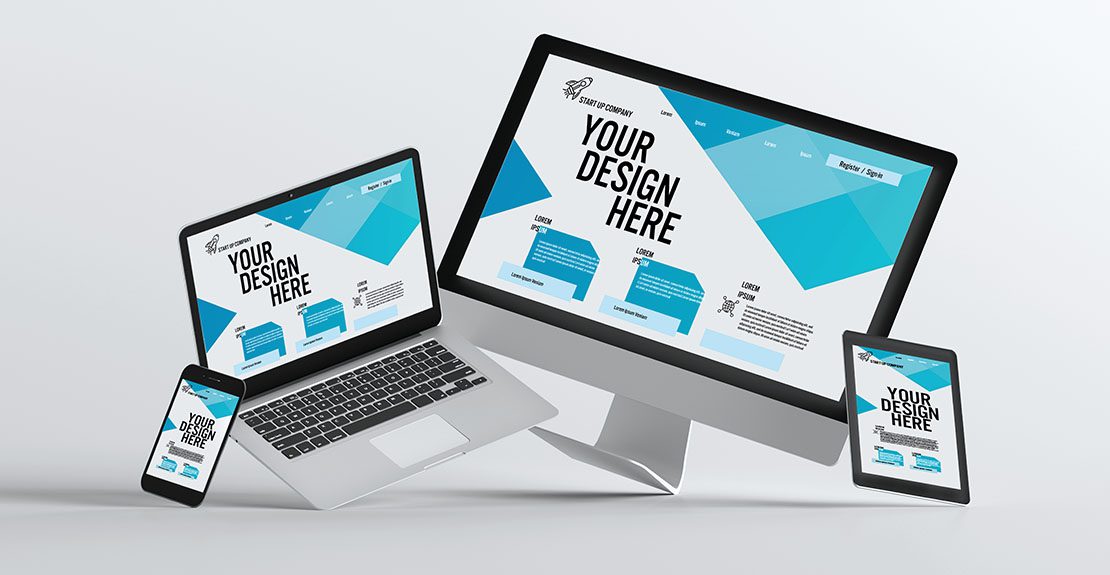 What Web Design Agency Miracle can do for you
Responsive Web Design & Mobile App Development Agency Miracles has an extensive portfolio of responsive sites including but not limited to e-commerce development, corporate sites, marketing websites, and so forth. HK based Web Design Agency Miracle is experienced in designing and developing responsive sites and can help you redesign your site to provide a mobile-friendly experience and overhaul the entire site to become responsive.
Responsive web development relies on CSS and JavaScript to display dynamic content while the site is customized to display across all devices. Web Design Agency Miracle's websites are configured to automatically display content in the best possible way for each device. Every content from images and videos to fonts and styles can be optimized and compressed.

Responsive Web design is the approach that suggests that design and development should respond to the user's behavior and environment based on screen size, platform and orientation.

Responsive sites don't just change their layout between breakpoints, they are built on flexible grids. A flexible grid means that you don't need to target every possible device size that there is, and build a pixel perfect layout for it.

An element of responsive design not covered in earlier work was the idea of responsive typography. Essentially, this describes changing font sizes within media queries to reflect lesser or greater amounts of screen real estate.
FREQUENTLY ASKED QUESTIONS
We've got a lot more in store for you. Find out more...
Send us your requirements and we'll reply shortly after with a quotation to indicate estimated pricing and timelines. The more information you can share with us at this point, the better!
Have an idea
?

Call 3905 2098 today

!