Miracle Digital have become Shopify Partners for years, our Shopify development design and develop Shopify eCommerce website stand out from the crowd
Why choose Shopify development as your eCommerce Solution in HK
Shopify eCommerce Web Design & Development solution is a fast and affordable eCommerce web design and web development solution for any Small and Medium enterprise (SMEs) to expand its business online in HK. It encourages you to make use of other potential sales channels to increase sales, such as Facebook, Amazon, Pinterest, etc. For payment gateway, Shopify Development solution comes with inbuilt payment services like PayPal, Amazon Pay, or Apple Pay. Your online shop will also be able to accept direct payments via credit cards using Shopify Payment, which makes the shopping process smoother for your customers.
After built your eCommerce site with Shopify you can also get their hosting service equipped with powerful servers. This also takes away the entire trouble of handling your server and troubleshooting to run it. Shopify development being completely PCI DSS compliant offers optimum security for credit and debit card transactions as per industry standard. Moreover, the store enjoys a free SSL certificate to allow encryption of all your business-sensitive data.
Shopify also offers full proof features for your eCommerce site to target search page ranks. Besides allowing adding metadata and tags it allows integrating analytics to evaluate your SEO practices and make them better over time.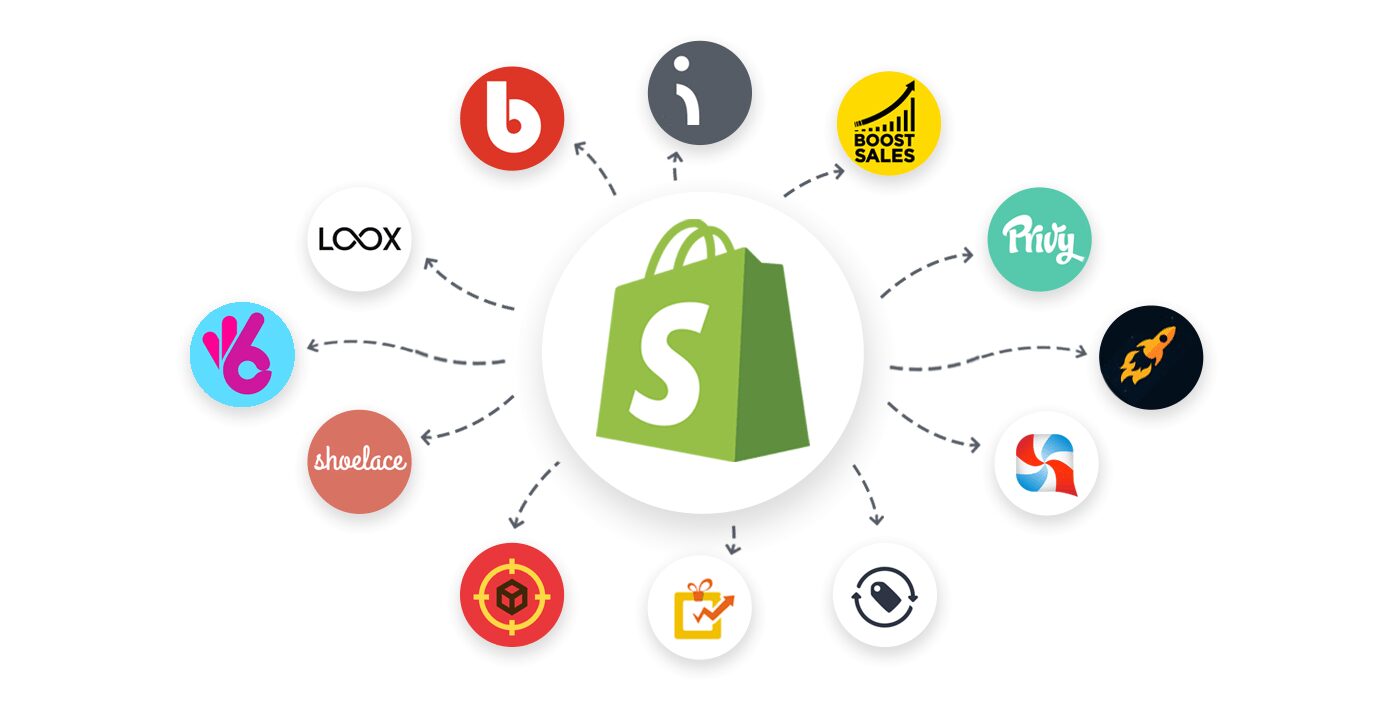 What Shopify Partners & Shopify development Agency Miracle can do for you
eCommerce Web Design & eCommerce Web Development Agency Miracles design and development of a scalable, responsive, and Shopify development shop fully optimized for conversion. Our talented creative team's goal is to provide you with customized support tailored to your needs in order to develop your eCommerce Website business in the long term. 
Our Shopify eCommerce Web Design & great Shopify development team custom makes the front end adaptive to Shopify's theme to brand identity, product, category, and page content. Our great eCommerce Shopify Development team configure the backend including payment solutions, shipping costs, taxes, notifications, domain name, and various settings. After the project is completed, our great eCommerce Web development team will provide shop management Training with our clients, so they can operate and manage their online shop business independently.

Shopify development has the most features to navigate to get your store up and running. The interface is still very user friendly, with readily available themes that fit your brands style and guideline. Our Shopify developer offers step by step guidance on how to set up your store.

Available payment methods on Shopify development through Shopify Payments include credit cards (Visa, Master, American Express), Apple Pay, Google Pay, and Shop Pay. Shopify also supports a third-party payment gateway but it should be noted that there will be additional fees according to different Shopify subscription plans.

Shopify Plus is an enterprise commerce platform which is flexible and fast to launch. Our Shopify development team turns complicated tasks into a streamlined experience.
FREQUENTLY ASKED QUESTIONS
We've got a lot more in store for you. Find out more...
Send us your requirements and we'll reply shortly after with a quotation to indicate estimated pricing and timelines. The more information you can share with us at this point, the better!
Have an idea
?

Call 3905 2098 today

!