What is User Interface Web Design and why WEB UI Design is important
The content, design, and functionality of the web and E-commerce development website are three key areas that continue to evolve. In short, a user interface web design is the single most important element that plays a massive role in not only bringing in high volumes of relevant traffic but also creating stickiness. A "good" interface design intends to guide users through their journey on an app. In layman's language, it is a chain of screens, pages, buttons, forms, and any other visual elements in an app that interact with the user.
What Web Design Agency Miracle can do for you
Web Design & Mobile App Development Agency Miracle User interface expert interfaces tend to be nearly invisible. Our Creative team designs quality user interfaces with necessary elements that are logical and concise. Our talented digital team creates state clear and concise labels for buttons and actions to keep your messaging simple.
At Miracle Digital, we design consistent interfaces that allow your users to rely on and develop usage patterns that will improve the experience. Our Web development team's quality interface design allows users to perform tasks with speed and ease with efficiency. Our talented web design team considers the activities and tasks users are most likely to perform and then streamline the process to make each as quick and easy as possible for users which helps your company reach the business goal.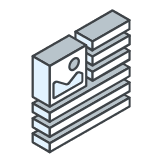 Miracle web user interface designer creating the interfaces between the user and the product and ensure that the interaction between the customer and the product is a seamless one.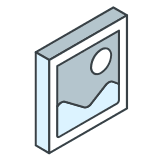 Miracle UI designers work on the point of interaction between the user and the service/device and try to improvise the product in a way that is user-friendly and adds value to the users. Our UI designer work on the look, design, and especially the feel of the product.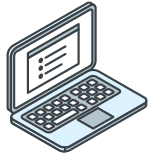 Miracle UI designers are in charge of making UX designers' dreams a reality. Some of our UI designers have a decent comprehension of front-end development along with some coding abilities.
FREQUENTLY ASKED QUESTIONS
We've got a lot more in store for you. Find out more...
Send us your requirements and we'll reply shortly after with a quotation to indicate estimated pricing and timelines. The more information you can share with us at this point, the better!
Have an idea
?

Call 3905 2098 today

!