How to Market Your Business in the Metaverse?
How Metaverse Marketing works?
Advantages of Metaverse Marketing
Virtual Reality is quickly becoming the most viable marketing platform for businesses, and is a great way to develop a deeper relationship with your target audience. There are many advantages of marketing in the Metaverse, including the ability to target specific demographics and customers using data tagging. Data can also be tagged using the information shared by popular VR apps and websites, which helps you optimize your branding strategy for each VR app or dapps. VR apps and dapps have also been growing at a rapid rate, with a reported 66% growth in 2016. This means that there is now a large enough base of users to reach, and develop a larger, more effective following.
What metaverse agency Miracle can do for you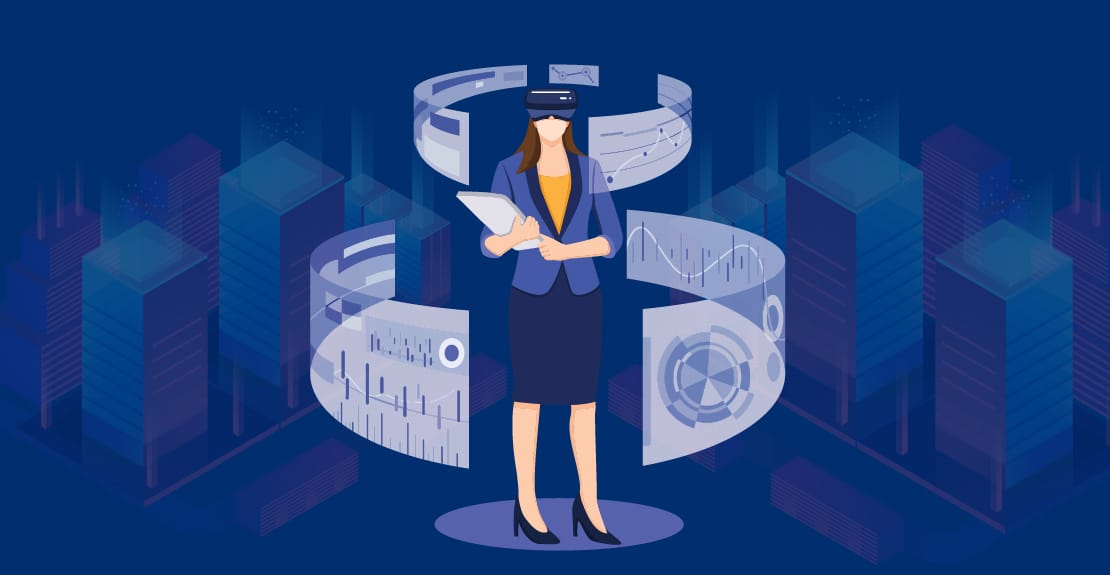 Miracle Hong Kong has been professional metaverse marketing design and development agency including Virtual Reality (VR) solutions, 3D content and eCommerce Agency in Hong Kong. Our metaverse development team prides itself as one of the pioneering VR Solution companies in Hong Kong. Our Development team explores the home remodeling industry, helping businesses to increase both their sales and design efficiency by metaverse, VR and eCommerce solutions in Hong Kong.
We are experts in their fields and enjoy challenging work. We work together to share knowledge and build our capability to improve user experiences, digitize your business externally and internally.

Decide on Your Goals
Before marketing your business in the Metaverse, it is important to have a clear goal in mind. What do you hope to achieve by marketing in the Metaverse? Is it to increase brand awareness, generate leads for your sales team, or to host a virtual event with your customers? Having a goal in mind will help you focus your efforts, and create a marketing strategy that will be most effective for your business.

Build a Branding Strategy
Once you have decided on your goal for marketing your business in the Metaverse, the next step is to create a branding strategy. Apart from your logo, one of the most important aspects of your branding is naming your app or website. The name of your application or website is where customers will first encounter your brand, and it is important that they are memorable and convey the right message.

Incorporate VR into Your Strategy
VR marketing can be used for a variety of purposes, such as hosting live events, training sessions, or product demos. Hosting these types of events in VR will give your customers the opportunity to learn more about your products and services, which can sometimes be difficult when giving face-to-face training.
FREQUENTLY ASKED QUESTIONS
We've got a lot more in store for you. Find out more...
Send us your requirements and we'll reply shortly after with a quotation to indicate estimated pricing and timelines. The more information you can share with us at this point, the better!
Have an idea
?

Call 3905 2098 today

!