Why You Need to Build User Flow Diagrams
for your eCommerce website development?
How eCommerce Development agency get started with user flows
Like most website creation or improvement projects focused on user experience, building or optimizing user flows starts with knowing your audience.
Our eCommerce strategy team focus on what your customers really want no matter it is a B2B or B2C business models. What your customers buy may differ depending on whether they've got a favorite product already, whether they're exploring options to find something better than what they use now, or whether they're shopping in this product category for the first time, and need advice. Our eCommerce development team work together with our client interview their customers for more in-depth information.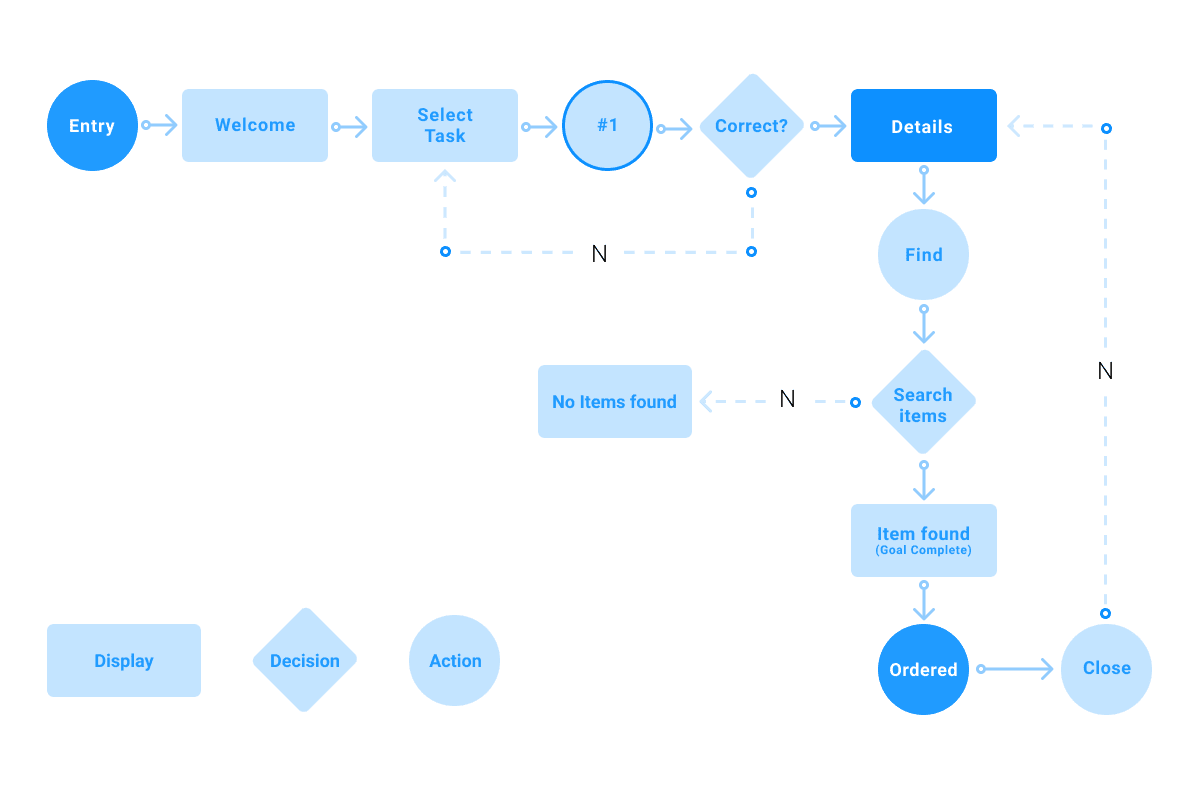 What eCommerce Development Agency Miracle user flow team can do for you
Our eCommerce Strategy team use Slickplan diagram maker to create an alternative user flow that guides customers towards their desired objective as smoothly as possible. 
Our User Experience design team use a UX prototyping tool to create a mockup of your updated e-commerce website. Then test the prototype with users to see if you've got it right. Ideally, the UX prototype should be able to accomplish any action in only a few steps and all the information they need should be readily available.

Poorly user flow planned websites are like the off-road example. It's easy to get lost in there, and getting to somewhere specific can take a long time.

A user flow diagram visualize a customer's experience navigating your website.Show how a site or app user will logically move through content from page to page. Identify a website's structure and functionality or to cut out unnecessary or inefficient pages.

To build successful flows for Woocommerce or Shopify eCommerce store, you need a deep understanding of how the customers make shopping decisions and what the points of friction are in their shopping journey.
FREQUENTLY ASKED QUESTIONS
We've got a lot more in store for you. Find out more...
Send us your requirements and we'll reply shortly after with a quotation to indicate estimated pricing and timelines. The more information you can share with us at this point, the better!
Have an idea
?

Call 3905 2098 today

!