REACT NATIVE APP DEVELOPMENT
React Native combines the best parts of
native app development with React, a best-in-class JavaScript library for App development
Why do App developer use React Native develop iOS & Android app
REACT Native helps Hong Kong app developer create real and exciting mobile apps with the help of JavaScript only, which is supportable for both android and iOS platforms. Just code once, and the apps are available for both iOS and Android platforms which helps to save development time and development cost. Found a great popularity and also backed by Facebook, REACT Native, has a huge community support today. React Native is built on top of ReactJS which has given a huge competition to the long time favorite, AngularJS. Though there are some similarities and difference between ReactJS and React Native, which are mentioned below:
It is a framework that builds a hierarchy of UI components to build the JavaScript code. It has a set of components for both iOS and Android platforms to build a mobile application with native look and feel. ReactJS, on the other hand, is an open source JavaScript library to create user interfaces. However, both React Native and ReactJS are developed by Facebook using the same design principles, except designing interfaces.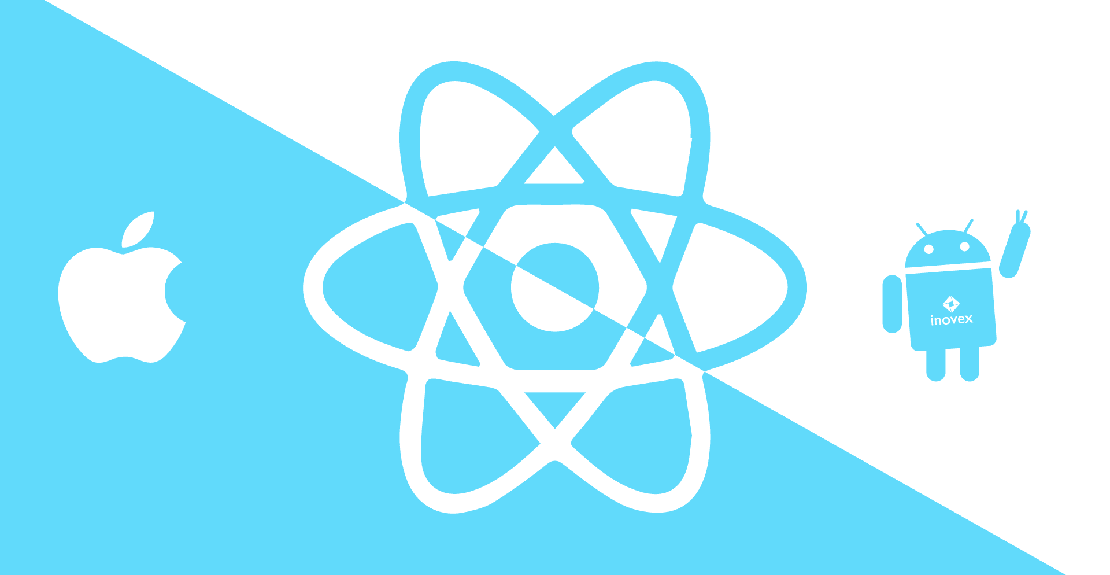 What App Development Agency Miracle App developers can do for you
Have you ever thought about hiring an app development company to create your digital mobile app? It's a great idea, and you're not alone! The mobile app industry is booming and the demand for more and better apps is higher than ever. Many companies want to get on board, but they don't know how. An app development agency Miracle can help.
Digital Agency Miracle Digital Hong Kong's App Development team offers businesses a diverse group of highly motivated, responsible, disciplined, and consistent App developers who are well-experienced to handle the challenges presented by any mobile application development project. Miracle Digital is home to several developers, and React.js is one of their many specialties.
App developers form a significant chunk of Miracle Digital's developer talent pool. Noteworthy businesses and cutting-edge startups alike rely on Miracle Digital's back-end and front-end developers for their mission-critical projects.

React components wrap existing native code and interact with native APIs via React's declarative UI paradigm and JavaScript. This enables native development for whole new teams of developers, and can let existing native teams work much faster.

See your changes as soon as you save. With the power of JavaScript, React Native lets you iterate at lightning speed. No more waiting for native builds to finish.

In 2018, React Native had the 2nd highest number of contributors for any repository in GitHub. Today, it is supported by contributions from individuals and companies around the world including Callstack, Expo, Infinite Red, Microsoft and Software Mansion.
FREQUENTLY ASKED QUESTIONS
We've got a lot more in store for you. Find out more...
Send us your requirements and we'll reply shortly after with a quotation to indicate estimated pricing and timelines. The more information you can share with us at this point, the better!
Have an idea
?

Call 3905 2098 today

!