Create Your Own NFT Design and Launch Your Own Token
The blockchain industry is growing at a rapid pace and new and exciting developments are happening every day. The demand for new and innovative ideas is growing rapidly. ICOs and crypto have enabled companies to raise capital through token sales. This has given birth to new tokens, called NFTs. NFTs are digital tokens that exist on a blockchain. They are fungible, meaning they are all the same value, and they are non-fungible, meaning they are unique, and cannot be differentiated from other tokens. Creating your own NFT is a strategic move for companies and organizations to raise capital. The market for NFTs is extremely growing, and there are more and more companies exploring this market.
What metaverse agency
Miracle can do for you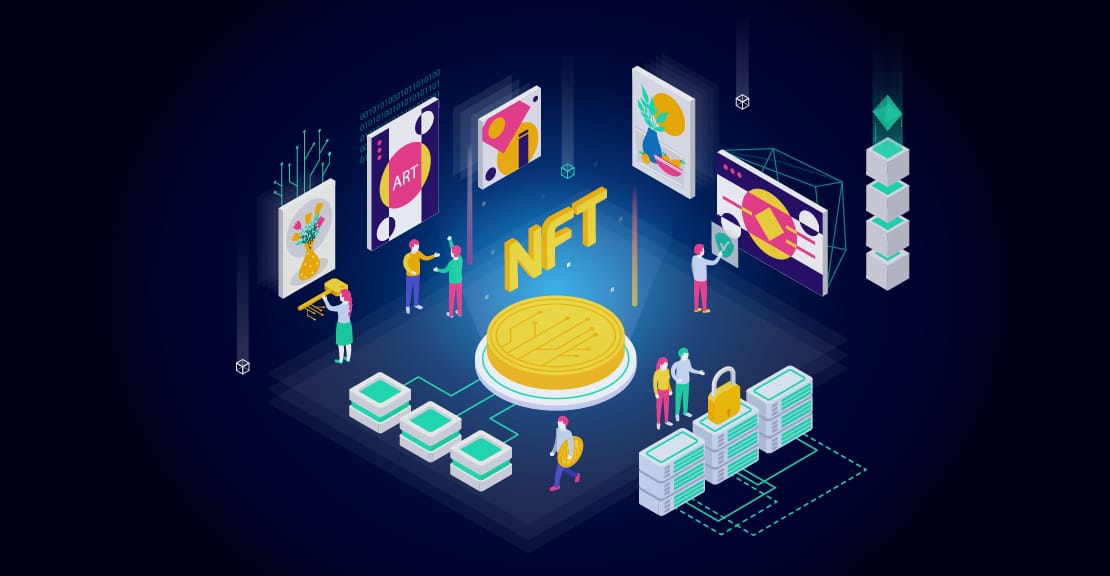 Miracle Hong Kong has been professional metaverse marketing design and development agency including Virtual Reality (VR) solutions, 3D content and eCommerce Agency in Hong Kong. Our metaverse development team prides itself as one of the pioneering VR Solution companies in Hong Kong. Our Development team explores the home remodeling industry, helping businesses to increase both their sales and design efficiency by metaverse, VR and eCommerce solutions in Hong Kong.
We are experts in their fields and enjoy challenging work. We work together to share knowledge and build our capability to improve user experiences, digitize your business externally and internally.

Find the Right Blockchain
Blockchain is a growing trend that is attracting a lot of attention. There are many NFTs and ICO's being launched on different blockchains. You can create your NFT on any blockchain platform. The most popular blockchain for NFTs is Ethereum, but there are many others. Make sure to do your research to find the right blockchain platform for your NFT.

NFT Design
The best way to create your NFT is to create a new token on your blockchain. You can also create a new type of token on Ethereum. For example, you can create a company equity token on Ethereum. You can also create a cryptocurrency token on Ethereum. Remember, each blockchain has specific requirements and requirements for the creation of a token.

NFT Launch
There are many channels and online communities where you can do that. It's also important to invite a lot of people to invest in your NFT for token sale. It's very important to have a strong holding period for your NFT. The holding period is the time period of 24 hours after which your token cannot be transferred from the user's wallet. It's important to have a strong holding period for your token so that people can't sell the tokens during the crowdsale.
FREQUENTLY ASKED QUESTIONS
We've got a lot more in store for you. Find out more...
Send us your requirements and we'll reply shortly after with a quotation to indicate estimated pricing and timelines. The more information you can share with us at this point, the better!
Have an idea
?

Call 3905 2098 today

!