SEARCH ENGINE MARKETING (SEM)
What is Search Engine Marketing (SEM) in Digital Marketing
What is Search Engine Marketing (SEM) and how does it work
Search engine marketing (SEM) is not just about pay search. Most large search engines offer display advertisements. For example, Google offers a Google display network (GDN). Google has rented a lot of advertisement space from different popular websites. Most of the display advertising you see on Asia websites is actually provided by Google. Generally speaking, display advertisements can be used in two aspects. The first usage is to acquire new customers by targeting users' interests. Those interests are based on the search engine database. The second usage is for remarketing. Once a user has performed an action on your website and recorded, a related display advertisement will be shown to that user in where ever he browses.
Our Digital Marketing team assesses client programs and provide strategic recommendations based on their maturity and areas of opportunity. By prioritizing investments, we help brands build a strong foundation and then move them toward more advanced stages of paid search as quickly as possible.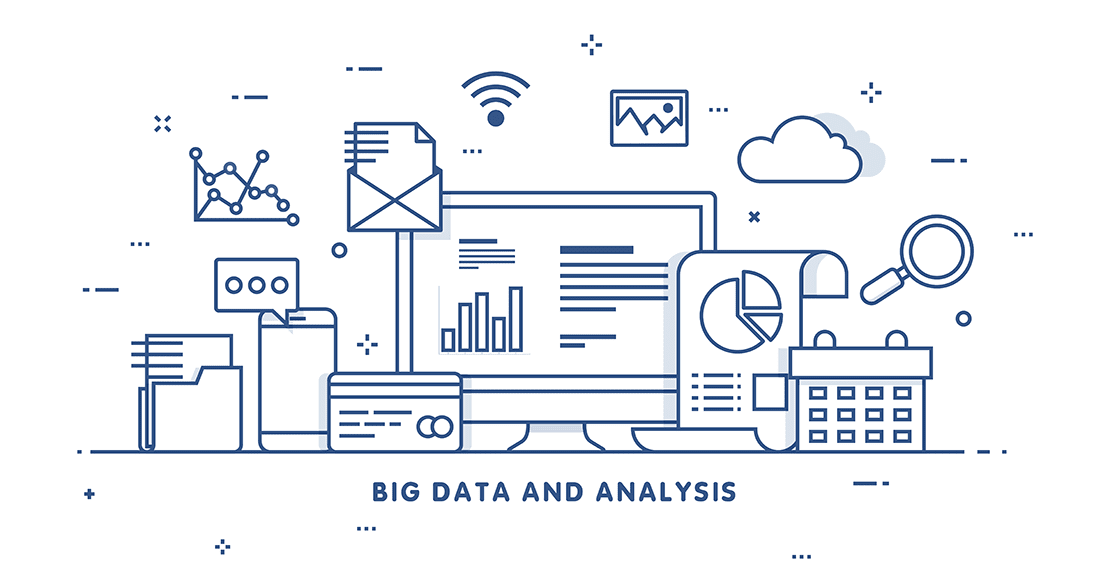 How do you do Search Engine Marketing (SEM)
Pay-Per-Click Advertising
Pay-Per-Click is the perfect direct marketing medium. Results are quick and clear and you can test just about everything. Plus you know searchers are inherently interested in the products or services you're selling. Digital Marketing Agency has helped clients from all over the world increase leads and eCommerce websites' traffic.
Retargeting is cyberstalking – reaching people who have previously performed some action such as visiting a section of your website and serving them ads afterward. People call it creepy. And it is, at least when done poorly. It's also awesome. Because it works in almost any industry when done correctly.

Before you can choose which keywords to use in your search engine marketing campaigns, you need to conduct comprehensive research as part of your keyword management strategy.

Identify keywords that are relevant to your business and that prospective customers are likely to use when searching for your products and services.

Keyword Tool provides you with a range of valuable information, such as search volume for each individual keyword in Google and its general competitiveness.
FREQUENTLY ASKED QUESTIONS
We've got a lot more in store for you. Find out more...
Send us your requirements and we'll reply shortly after with a quotation to indicate estimated pricing and timelines. The more information you can share with us at this point, the better!
Have an idea
?

Call 3905 2098 today

!