What is eCommerce Data analysis for eCommerce Business?
Which Ecommerce data analysis you need to monitor on your website
Your site's bounce rate is the percentage of sessions that result in a bounce—which is what happens when a user lands on your site and exits without interacting in a meaningful way, like clicking on a call to action (CTA) or navigating to another page on your site.
Your site's exit rate tells you how often users exit after visiting any number of pages on your website.
Average order value (AOV) measures the average total of every order placed with your online shop over a specified amount of time.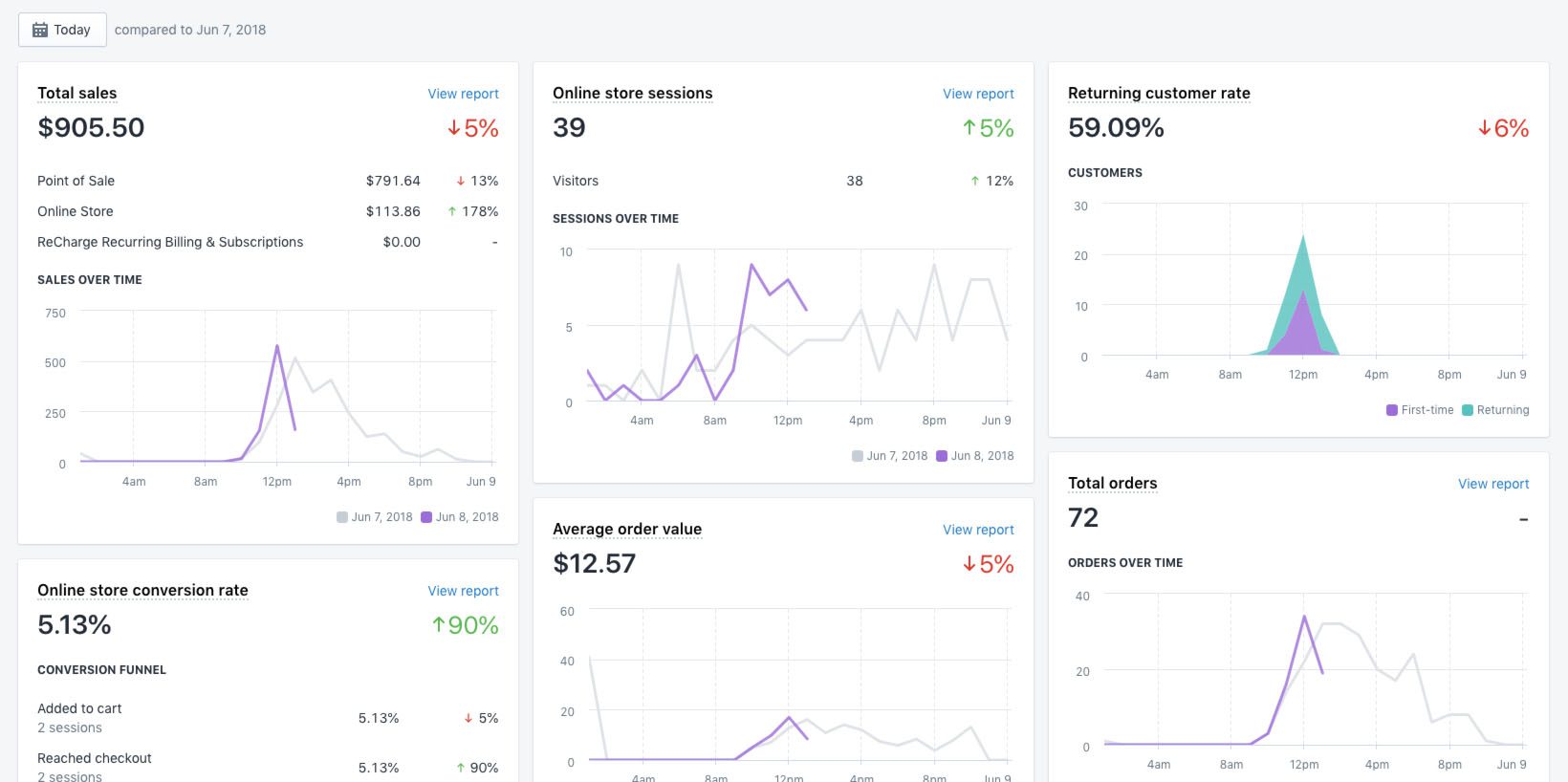 What eCommerce Development Agency Miracle can do for Data Analytics
Analyzing eCommerce data sounds scary and discouraging. eCommerce Development Agency's strategic team guide and lead our clients focus on 5 metrics: Acquisition costs, Conversion rate, Customer behavior, Customer Retention and Revenue flow.   
eCommerce data analysis shows everything that's working and not working with your Shopify or WooCommerce sites. Miracle Digital eCommerce Data Analysis team walk you through what analytics for eCommerce is, give you a few ready reports and help you start using the conclusions you're making on the data.

Once you know who your audience is, you are ready to dive into further analysis of their buying behaviors. Browser cookies, web databases and ad interactions are some of the most common ways further details are gathered.

Modern data analytics software organizes information through an automated process. On the back end, information is organized into rows and columns that become structured graphs and charts.

This is the step where clean data is presented and ready to be analyzed. Looking at the data sets can help you draw conclusions that will help you make more informed business decisions. At this stage, you need artificial intelligence (AI) systems or manpower to help you sift through the data.
FREQUENTLY ASKED QUESTIONS
We've got a lot more in store for you. Find out more...
Send us your requirements and we'll reply shortly after with a quotation to indicate estimated pricing and timelines. The more information you can share with us at this point, the better!
Have an idea
?

Call 3905 2098 today

!