The Sandbox Game: A Unique Gaming Adventure for Everyone
The Sandbox Game is a type of game where the outcome is determined by the players' choices, behaviors, and actions. Players are encouraged to experiment with different things and make their own decisions to determine how their stories play out. It's a game that allows players to discover something new about themselves and others with each game they play.
The goal of the Sandbox Game is to make the game experience as immersive and real as possible. Players are encouraged to use their imagination to imagine how the game world works. The game world is not a set of rules to be followed; the world is created by the players themselves.
While any type of game can be used for the Sandbox Game, certain types of games are more suitable than others. Players are generally more inclined to immerse themselves into a game that allows freedom rather than one that is too restrictive.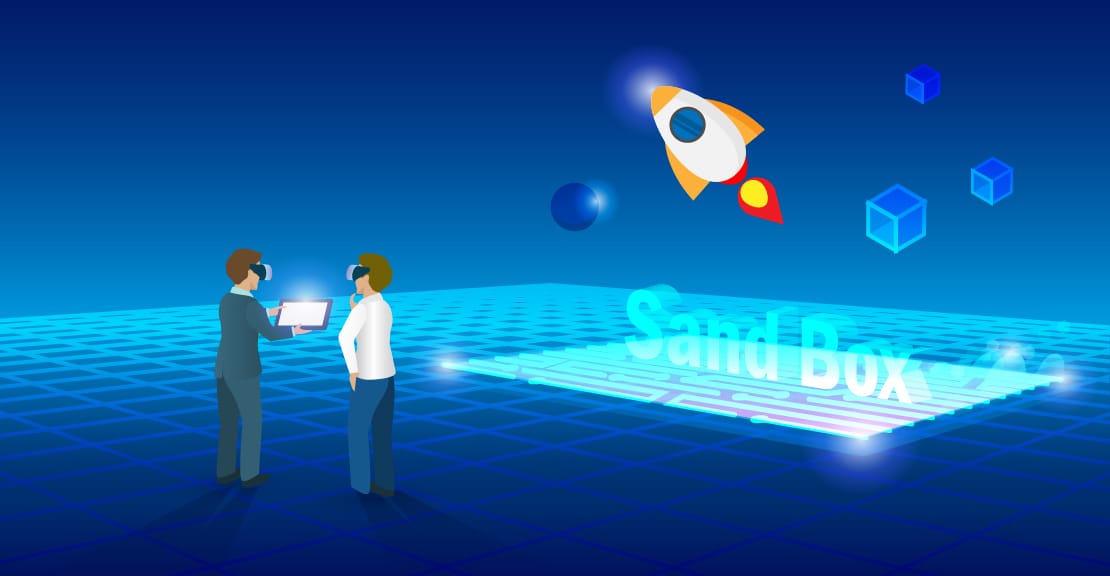 What metaverse agency
Miracle can do for you
Miracle Hong Kong has been professional metaverse marketing design and development agency including Virtual Reality (VR) solutions, 3D content and eCommerce Agency in Hong Kong. Our metaverse development team prides itself as one of the pioneering VR Solution companies in Hong Kong. Our Development team explores the home remodeling industry, helping businesses to increase both their sales and design efficiency by metaverse, VR and eCommerce solutions in Hong Kong.
We are experts in their fields and enjoy challenging work. We work together to share knowledge and build our capability to improve user experiences, digitize your business externally and internally.

Game research
We will conduct a thorough market research to find out what types of players you can expect to come to your game. What are their motivations? What are their expectations? What are their needs? Once we have a clearer picture of the demographics that we are targeting, we can proceed with the development of the game.

Game design
Our Game designers take the creative lead in imagining and bringing to life metaverse game stories, characters, gameplay, rules, interfaces, dialogue and environments. It is an individual who presents a comprehensive artistic vision, while also possessing the technical skill to oversee and contribute to programming, image rendering, level design, digital editing and other construction aspects of game design.

Game development
Programmers work in collaborative teams alongside Designers and Artists. These collaborations work to push the boundaries of each discipline to achieve the common goal of production. The creative tension between the limits of technologies, artistic vision and production constraints power the dynamic innovation that is often the most exciting part of development.
FREQUENTLY ASKED QUESTIONS
We've got a lot more in store for you. Find out more...
Send us your requirements and we'll reply shortly after with a quotation to indicate estimated pricing and timelines. The more information you can share with us at this point, the better!
Have an idea
?

Call 3905 2098 today

!