NEXTJS FRONTEND DEVELOPMENT
NextJS frontend development
How to use NextJS Frontend
Development in Hong Kong
In simpler terms, Next.js is a tool that helps developers build websites and web applications that load quickly and can be easily found by search engines like Google. It allows developers to focus on building the functionality of their application, while Next.js takes care of the technical details like server-side rendering and optimization. This can result in faster load times and a better user experience for visitors to the website.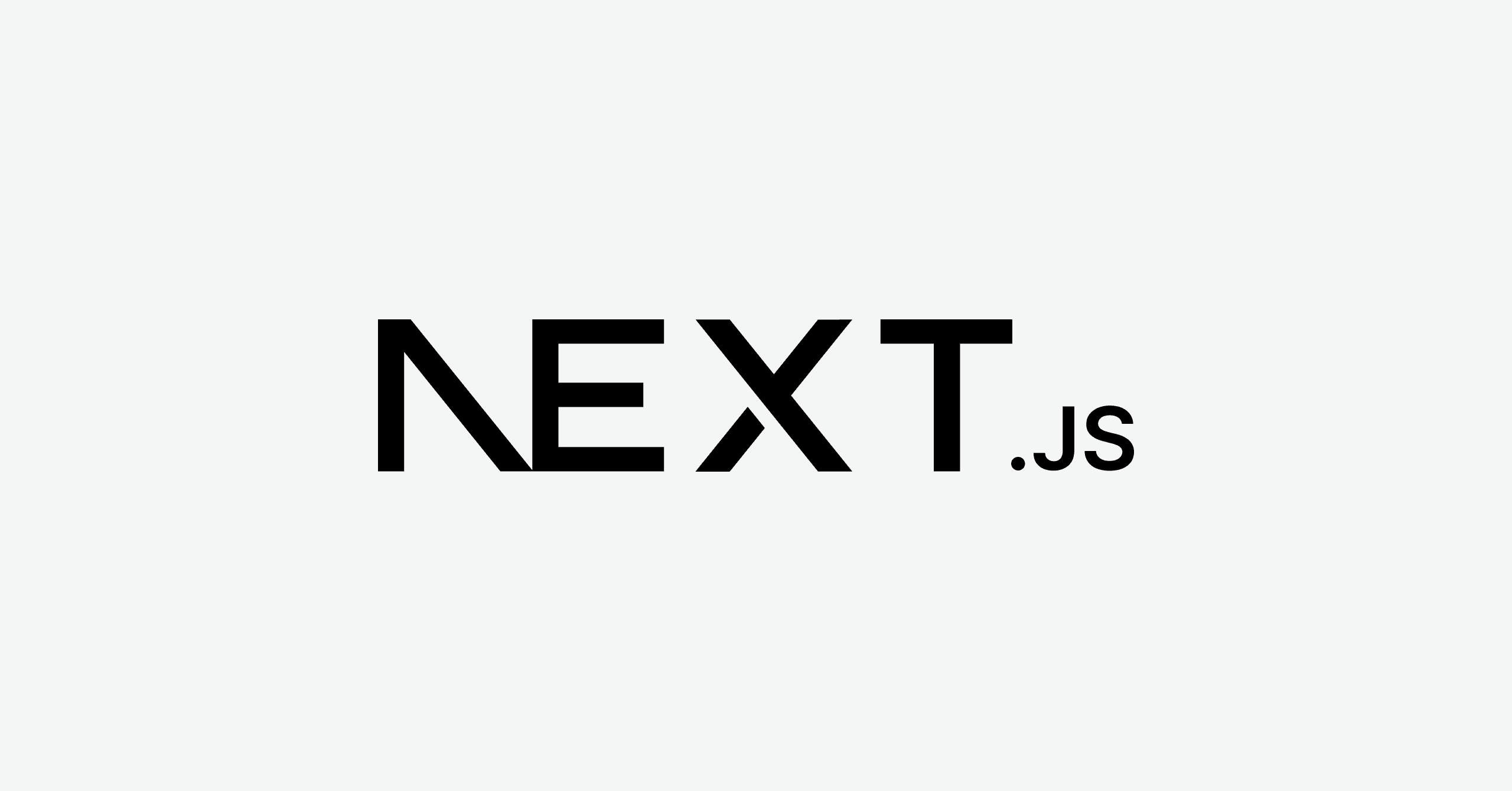 What NextJS Frontend Development Agency Miracle can do for you
Next.js (NextJS frontend development) offers several benefits for developers and website owners:
1. Improved Performance: Next.js has built-in server-side rendering and automatic code-splitting, which can significantly improve the performance of your website. Server-side rendering means that some of the website content is rendered on the server before it is sent to the user's browser, which can reduce the amount of time it takes for the website to load.
2. Better SEO: Because Next.js supports server-side rendering, search engines can easily crawl and index your website, which can improve your website's visibility in search results.
3. Simplified Development: Next.js provides a streamlined development experience with features like hot code reloading, automatic code splitting, and optimized production builds. This can help developers create websites more quickly and with fewer errors.
4. Flexibility: Next.js is highly customizable and can be used with a variety of front-end frameworks and back-end technologies. This means that developers can choose the tools and technologies that work best for their specific project.
Overall, Next.js can help developers create high-performance, SEO-friendly websites more efficiently and with fewer technical hurdles than building a website from scratch.
FREQUENTLY ASKED QUESTIONS
We've got a lot more in store for you. Find out more...
Send us your requirements and we'll reply shortly after with a quotation to indicate estimated pricing and timelines. The more information you can share with us at this point, the better!
Have an idea
?

Call 3905 2098 today

!