How to use Laravel Web Development
in Hong Kong
Laravel is a type of tool that developers use to build websites and web applications, including those in Hong Kong. It provides a set of building blocks and features that make it easier and faster for developers to create high-quality websites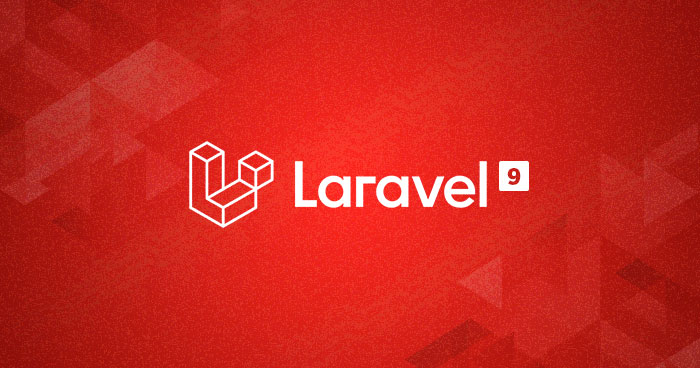 What Laravel Web Development Agency Miracle can do for you
Laravel is a type of tool that developers use to build websites and web applications. It provides a set of building blocks and features that make it easier and faster for developers to create high-quality websites. Here are some of the benefits of using Laravel, explained in simple terms:
1. Faster development: Laravel provides a simple and elegant way to write code, which can help developers build websites faster. This means that they can create more features and functionality in less time.
2. More secure: Laravel has built-in security features that help protect websites from common security threats, like hackers and viruses. This means that websites built with Laravel are less likely to be hacked or have security problems.
3. Easier to manage: Laravel uses a structure called the Model-View-Controller (MVC) pattern, which separates the code into different parts. This makes it easier for developers to manage and maintain the website over time.
4. Better database management: Laravel has a feature called the Eloquent ORM, which makes it easy to work with databases. This means that developers can add, modify, and delete data from the website's database more easily.
5. More customizable: Laravel is highly customizable, which means that developers can make changes to the website's design and functionality more easily. This means that the website can be tailored to the specific needs of the business or organization.
Overall, using Laravel for web development provides benefits like faster development, better security, easier management, better database management, and more customization options. This can help businesses and organizations create high-quality websites more quickly and easily, while also ensuring that the website is secure and easy to manage over time.
FREQUENTLY ASKED QUESTIONS
We've got a lot more in store for you. Find out more...
Send us your requirements and we'll reply shortly after with a quotation to indicate estimated pricing and timelines. The more information you can share with us at this point, the better!
Have an idea
?

Call 3905 2098 today

!