What Are App Data Analysis and What Are The Benefits to App development and updates?
How App Data Analysis
benefit my business
Apps on the app store are constantly battling for visibility and user attention. It is a cut-throat contest, therefore, it is essential to have an acquisition strategy with monetary goals. No surprise that marketing costs money, therefore you need to get a return of the hours of time and money you have invested. With only 53% tracking their marketing ROI, I feel some are missing a huge trick. App data analysis measures how different channels deliver and compare throughout different acquisition stages and strategies, to grasp what results are best for ROI.
By looking at your analytical data, you can map out what channels are working best for you and your app so you can accurately spend the bulk of your marketing budget.
Targeted push messages delivered to specific people can produce a 4x lift on open rates, boosting the 1.5% average open rate seen with generic notifications to 5.9%. App data analysis is a great way to get to know your new users, including those who have fallen out of the marketing funnel and could be converted into a higher lifecycle stage. From the data gathered you will be able to establish who is downloading your app and opening it again after the first look. By analysing in-app user behaviour and profile data, the data gained can inform your marketing strategy to win them back using targeted personalised messages and in-app experiences.
According to a Harvard Business Review study, researchers found that "businesses that integrate multiple sources of customer and marketing data significantly outperform other companies." They also had dramatically higher total shareholder returns.
It's time to compare the best mobile app data analysis tools and platforms on the market today. We did extensive research to Firebase and Apple App analytics.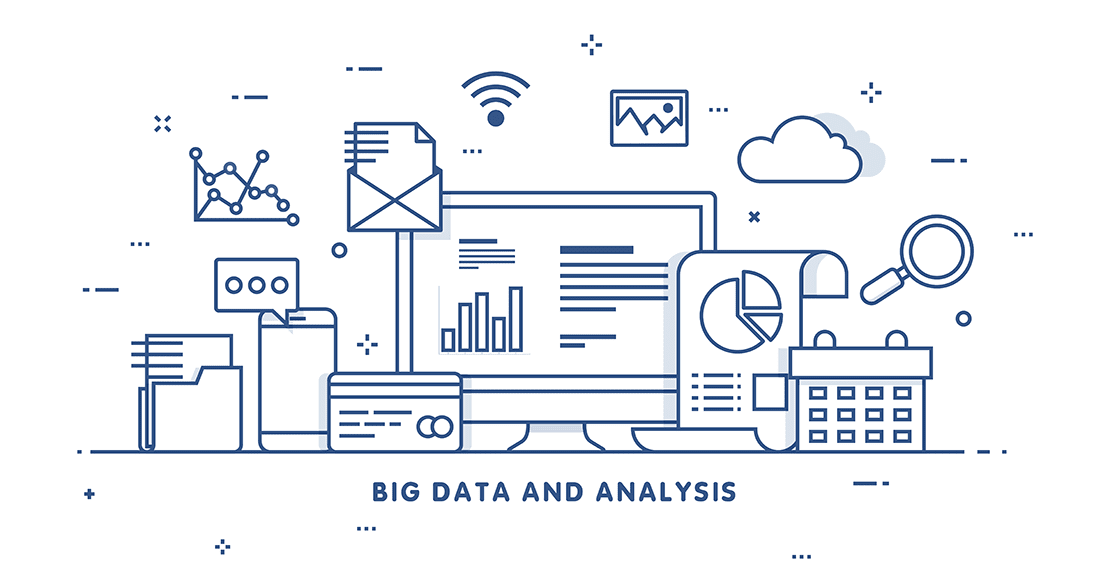 What App Development Agency Miracle can do for App Data Analytics
Miracle App Data Analysis team brings transparency and insight into your mobile marketing. Miracle App Data Analysis is best known for providing the necessary tools and training for our clients. We teach our customers how to leverage this data to their advantage. Unlock your in-house team's full potential with direct access to user-level data. Our proprietary infrastructure normalizes data from hundreds of disparate systems into a single, flexible format that gives you the power to output data in multiple ways.
Firebase is a toolset to "build, improve, and grow your app", and the tools it gives you cover a large portion of the services that developers would normally have to build themselves, but don't really want to build, because they'd rather be focusing on the app experience itself.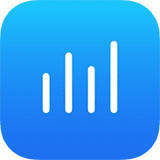 Apple App Analytics measure your app's performance and get unique insights with data you won't find anywhere else using App Analytics, Sales and Trends, and Payments and Financial Reports. Available in App Store Connect, these tools are included with Apple Developer Program membership and require no technical implementation.
This is the step where clean data is presented and ready to be analyzed. Looking at the data sets can help you draw conclusions that will help you make more informed business decisions. At this stage, you need artificial intelligence (AI) systems or manpower to help you sift through the data.
FREQUENTLY ASKED QUESTIONS
We've got a lot more in store for you. Find out more...
Send us your requirements and we'll reply shortly after with a quotation to indicate estimated pricing and timelines. The more information you can share with us at this point, the better!
Have an idea
?

Call 3905 2098 today

!