TCL is a fast-growing consumer electronics company and leading player in the global TV industry. Founded in 1981, it operates in over 160 markets internationally, the giant success promoted TCL to be ranked 2nd in the global TV market in terms of sales volume in 2019. TCL specializes in the research, development and manufacturing of consumer electronics products ranging from TVs, audio, and smart home products. It has been awarded a top honour by the International Data Group (IDG) at CES 2020. The award recognizes TCL Moblie's impressive product competitiveness and industry-leading innovative technology.
Web design and development Agency Miracle Digital offer custom UI design themes for each product based on categories, functions, and target segments, emphasising unique characteristics and backgrounds of the products. For example, we attach the importance on elderly's health and safety when it comes to family watch theme design. 
Website interface is comprised of a group of family pictures, portraying a senior surrounded by his/her offspring enjoying family time with each other because they connect instantly with safety and health tracking such as sending fall alerts and heart rate recording through MOVETIME Family Watch. The photo series implies people are able to get in touch with their family members throughout the day by taking the convenience of TCL smart devices. The product functions and purposes are not only presenting through wording contents but also via visual presences and layout, illustrating all-round appearance of the product to target audience.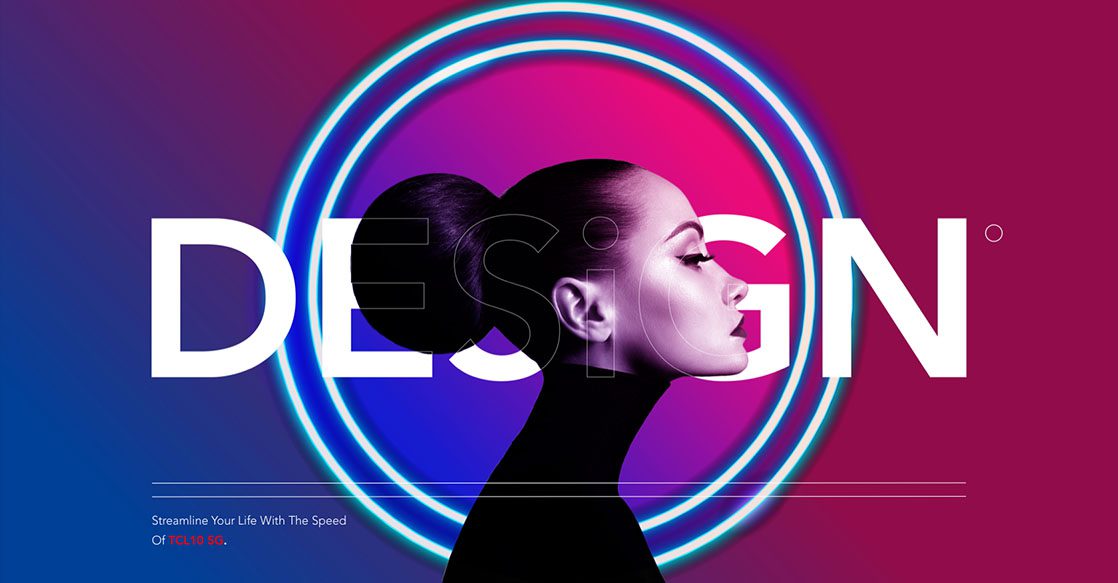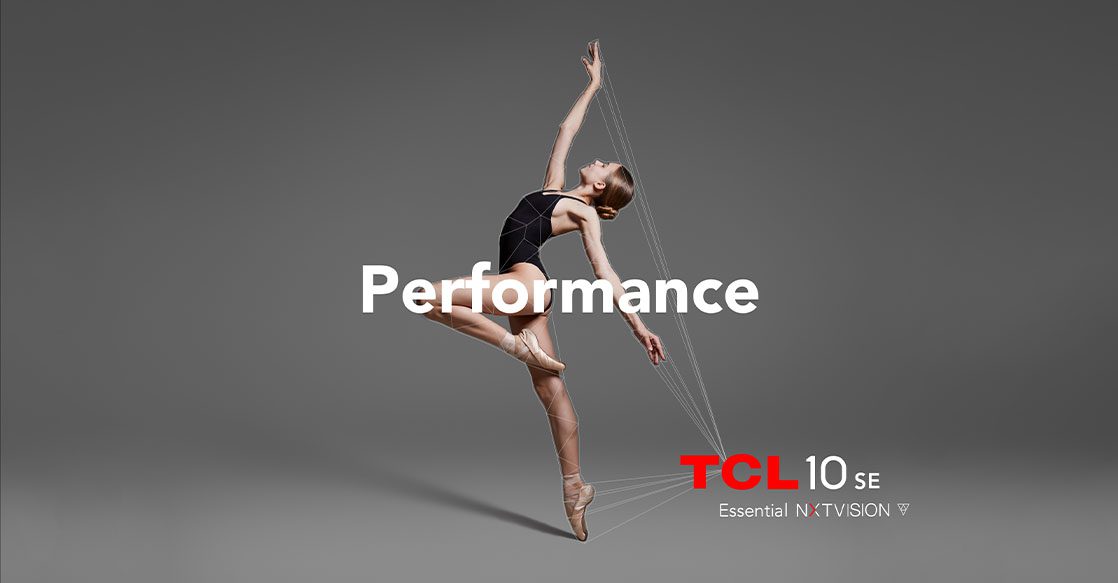 Adobe Experience Manager (AEM) is a comprehensive content management solution for building websites, mobile apps, and forms, which is easier for users to manage marketing contents and assets. As a leading enterprise in telecommunications equipment industry, We have implemented AEM for TCL Mobile create their e-commerce platform, which deliver content faster by using an AI-powered system with web content management, cross-channel content, personalised experiences and AI-powered scalability. Supported by a group of experienced and professional creative team, we are up for challenges and able to manage tight deadlines and customise the most appropriate and unique solution for TCL Mobile to fulfil their requirement.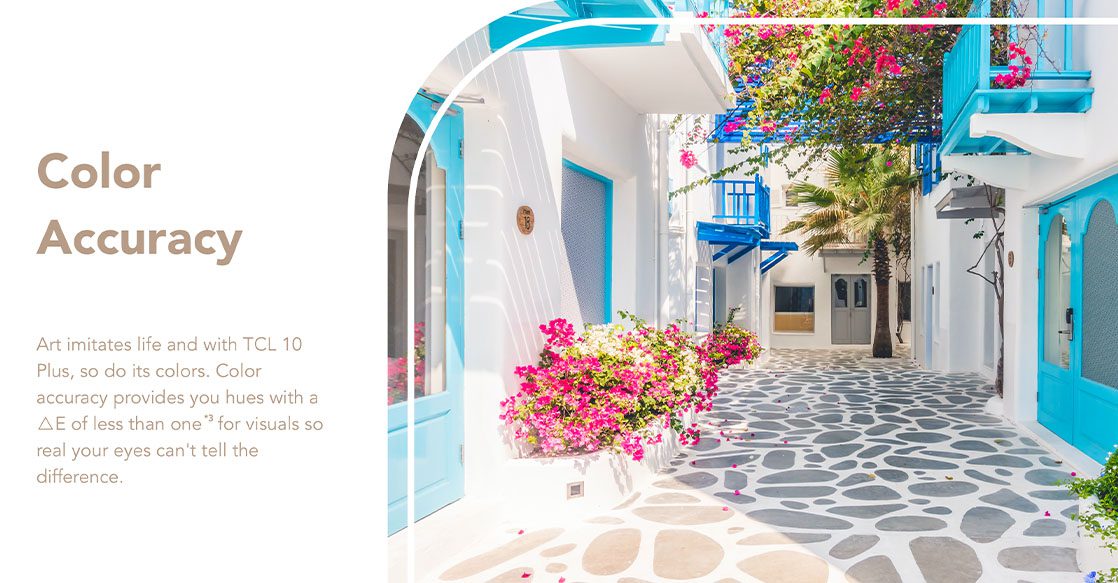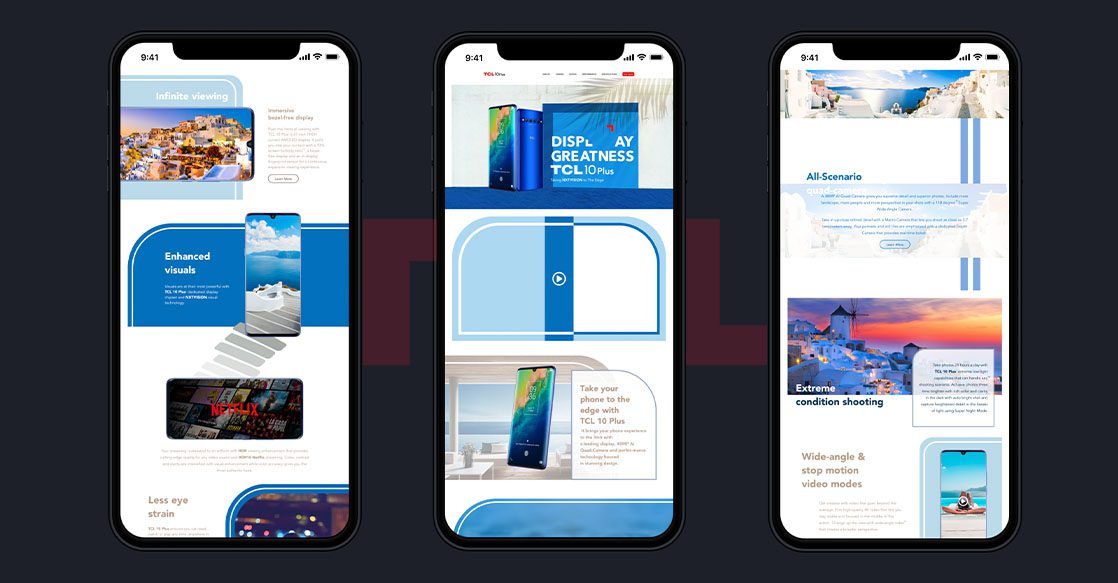 With the application of Adobe Experience Manager Forms, users are able to create and apply reusable themes to an adaptive form that contains styling details for components and panels such as background colours, state colours, transparency, alignment, and size. The theme is managed inline with the management of other assets in adaptive form, which is independently without a reference to the adaptive form. 
AEM enables users create new theme, edit and manage existing themes from templates which is the most complete available out-of-the-box and time cost reduction solution. The flexibility of AEM is convenient to users in order to fulfil the requirements of their target customers.
Experience Manager Sites provide an opportunity the robust features and flexible tools which is suitable for customers to create and deploy personalised experiences towards to their audiences on any screens. There are numerous advantages making AEM appealing to enterprises, the project dashboard and digital asset management (DAM) is the unique selling points of AEM, which are also overwhelming causes that TCL has decided to choose AEM for their website development tools. 
The AEM project dashboard enables TCL Mobile manage projects through a central environment, which offers the possibility for users to add several types of information to their projects, as well as editors are also able to associate external links, project information, team information and tasks with their projects. Furthermore, the AEM DAM is a fully integrated digital asset management tool that gives TCL the feasibility to manage and distribute assets throughout the official website. The DAM enables TCL Mobile to store various types of assets such as images, videos and documents in a clear folder structure.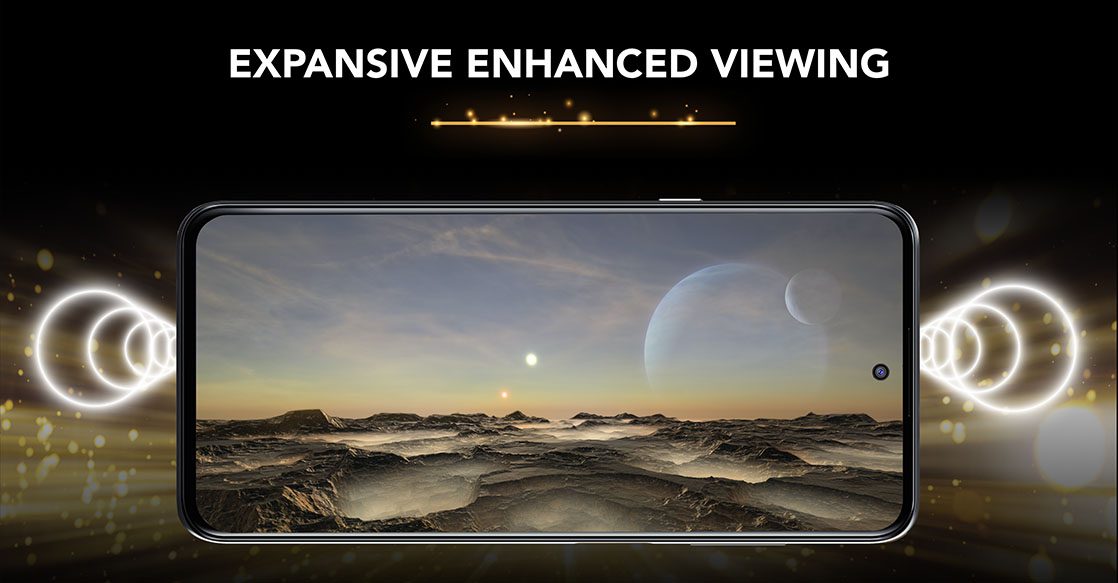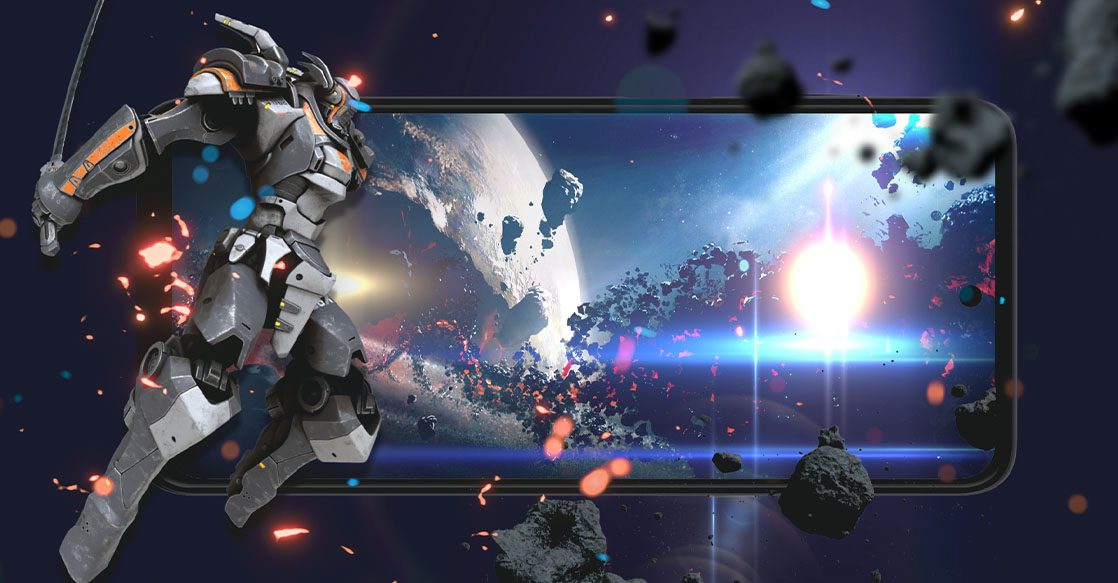 Taking the advantage of AEM, TCL has higher content velocity to deliver more personalised and journey-adapted content towards to their target audience, providing fluid experience intelligence on describing the data combination process and asset management in order to improve user experience. Moreover, cloud service is an integral part of AEM, any code and configuration change can only be pushed using CI/CD pipeline. It is beneficial to TCL for upgrading their products and services for promotion and reducing manual configuration work by content editing and personalisation.                                                                                                                                   
Send us your requirements and we'll reply shortly after with a quotation to indicate estimated pricing and timelines. The more information you can share with us at this point, the better!
Have an idea
?

Call 3905 2098 today

!