ColourLiving is a high-end and bespoke European home furniture retailer that promotes distinctive concept lifestyle and home-styling. Their vision is to curate a luxury lifestyle for the customers by the process of nurturing curiosity and thinking out-of-the-box human life day to day habit and enjoyment.
General sales performance reduction
When it comes to furniture purchase, consumers would have higher preference on tradition display viewing in reality. However, target audiences have less willingness to visit in-store displays since the outbreak of COVID-19, triggering the general sales performance reduction occurrence. ColourLiving aims for digital transformation solutions for e-commerce and virtual showroom for the purpose of higher house preview rate encouragement and sales performance boosting.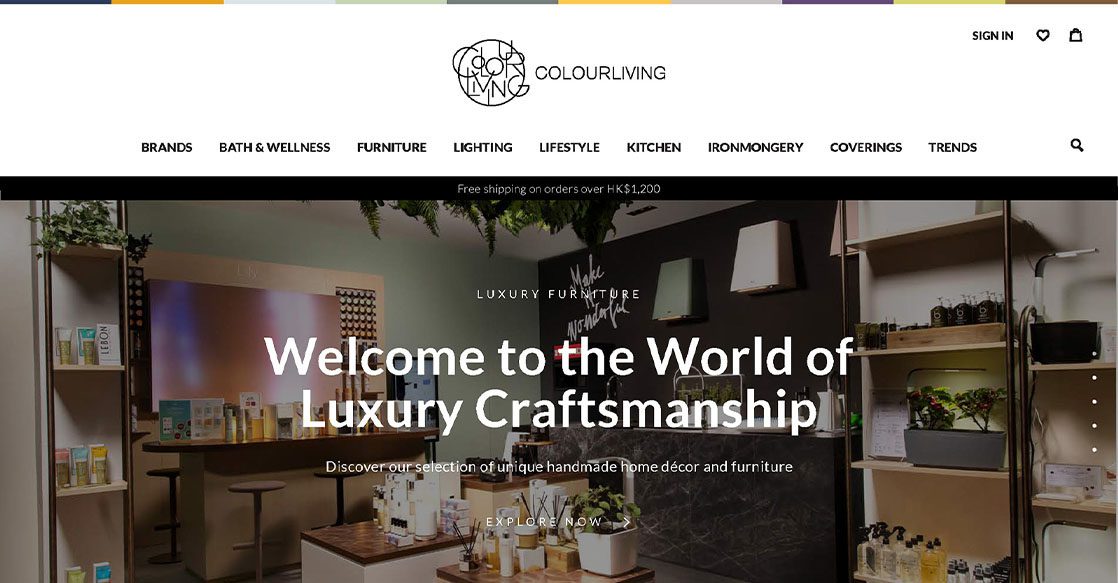 VR solutions are implemented on internal enterprise browser-based website to exhibit 3D models
VR solutions are implemented on internal enterprise browser-based website to exhibit 3D models and interior design viewing, which enable consumers to experience pieces of furniture when it comes to product out of stock and in-store visit unavailability issues. VR solution provides all-round presence of products, creating an immersive and realistic 3D visual experience without space limitation concern for consumers. Due to its market positioning, ColourLiving offers customisation on diverse product and interior design, high flexibility on internal developed solutions is beneficial to cater wider range of target segments.
By clicking the spots in virtual showroom, some informative details such as brand name, origin and brief introduction will be popped out, 'shop now' button will also be included at the bottom of the box, which could redirect customers to purchasing pages. Furthermore, in order to obtain higher volume of audience reach, we embark operating user generated content platforms such as YouTube channel, Facebook and Instagram for promotions and customer engagement.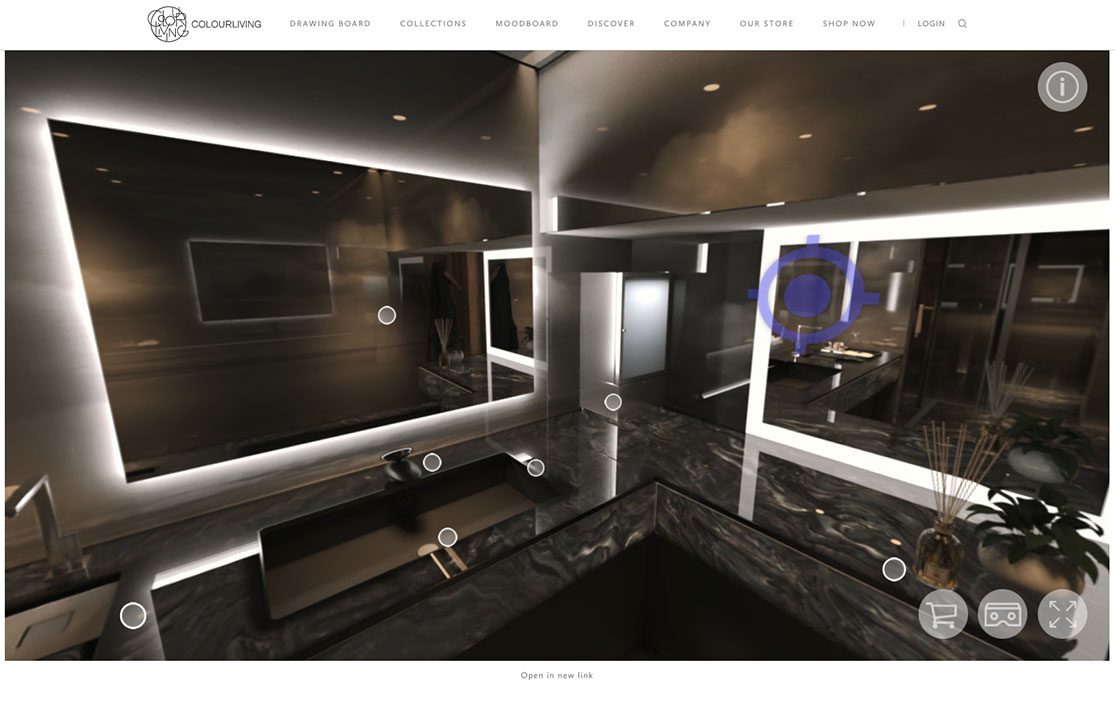 Send us your requirements and we'll reply shortly after with a quotation to indicate estimated pricing and timelines. The more information you can share with us at this point, the better!
Have an idea
?

Call 3905 2098 today

!