WEB 3.0: The Digital Evolution Has Changed The Game
What is the digital transformation & Web 3.0
The digital transformation is a broad, sweeping transition in how we live, work, and play that is driven by the adoption of digital technologies. The digital transformation is about how we use technology to transform organizations, customers, and partners. Digital technologies have disrupted businesses, industries, and government agencies, leading to a dramatic and positive change in the way we live. We're at the beginning of the digital transformation of Web 3.0. The changes will increase in pace and intensity in the future as digital technologies continue to disrupt and transform our world.
The digital transformation is an evolutionary process and it's going to get a lot faster from here. The digital transformation has been underway for several years, but now businesses, organizations, and government agencies are realizing the full potential of these new technologies of Web 3.0. The digital transformation is accelerating at an exponential rate and will continue to accelerate in the future. It is the fifth phase of the web and Web 3.0.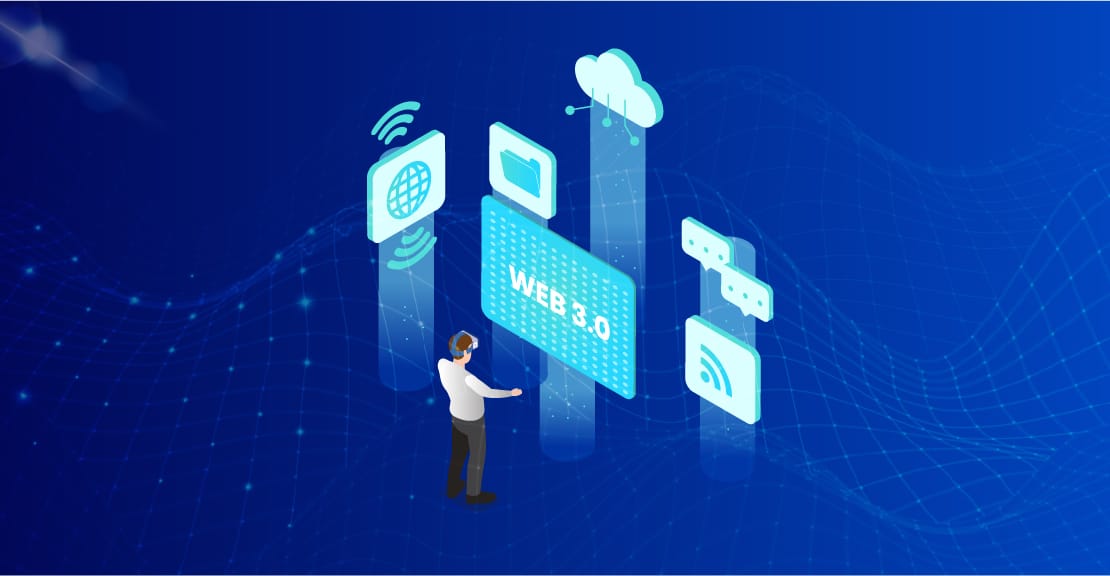 What metaverse agency
Miracle can do for you
Miracle Hong Kong has been professional metaverse marketing design and development agency including Virtual Reality (VR) solutions, 3D content and eCommerce Agency in Hong Kong. Our metaverse development team prides itself as one of the pioneering VR Solution companies in Hong Kong. Our Development team explores the home remodeling industry, helping businesses to increase both their sales and design efficiency by metaverse, VR and eCommerce solutions in Hong Kong.
We are experts in their fields and enjoy challenging work. We work together to share knowledge and build our capability to improve user experiences, digitize your business externally and internally.

Web assembly & microservices
Now, we use a computer program to read the address - the address is now a computer program that's been published on the web. We can now access this address just like we can access a person's house. The Internet of Things (IoT) is driving this transformation. Connected devices are publishing their computer programs to the web, which means we can now access these programs from anywhere.

Blockchain - centralized authority
The beauty of blockchain is that it's completely transparent and there is no central authority that controls what gets added to the ledger. This makes it extremely difficult to tamper with the blockchain. However, the blockchain can't do everything, so businesses are exploring ways to utilize the blockchain while using the benefits of centralized services. By using blockchain to record transactions, businesses can eliminate the need for a middleman.

Leverage to drive business growth
Adapt your business model to leverage the forces of change. Joining industry-leading alliances can help you identify and participate in emerging trends that could have a significant impact on your industry. Identify and leverage key partners to improve your business model. Develop a digital transformation strategy that outlines the paths to implementation and measurement of success. This strategy should be regularly tested and analyzed to identify areas where change is necessary.
FREQUENTLY ASKED QUESTIONS
We've got a lot more in store for you. Find out more...
Send us your requirements and we'll reply shortly after with a quotation to indicate estimated pricing and timelines. The more information you can share with us at this point, the better!
Have an idea
?

Call 3905 2098 today

!