What is CSR and ESG nowadays?

CSR, ESG, Commercial Brochure, leaflet and Booklet Design and Execution
In miracles, we help to embed your ESG strategy at the core of your organization's culture and value proposition. Utilizing big data and latest technologies, we help you to demonstrate the highest sustainable role in within the industry. From Strategy planning to report production, we offer a one stop ESG report service for you, to reach beyond the limit.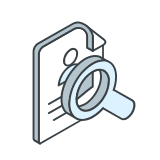 Strategic positioning - A positive corporate reputation, supported by strategic corporate PR, is one of the best keys to build up a valuable relationship with customers and business stakeholders.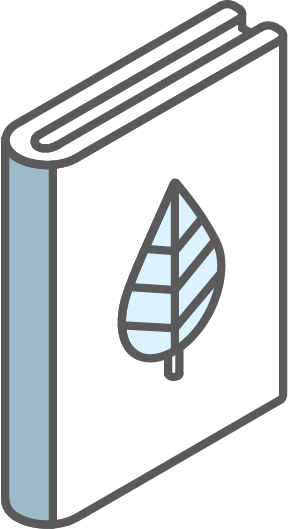 Report design - A great report design can drastically improve how people experience the whole story, especially when you're sharing data insights.
Professional Translation and copywriting - After finishing a report, we must connect it with the target language, that's why we need to have a professional Translation and copywriting team to fulfill this goal.
FREQUENTLY ASKED QUESTIONS
Corporate communication helps organizations explain their mission, combine its many visions and values into a cohesive message to stakeholders. The concept of corporate communication could be seen as an integrative communication structure linking stakeholders to the organization, which is what can Miracles brings into your future communication planning.
A Great Corporate Communications Agency can drive Brand Value through Efficient PR communication planning. As one of the leading communications companies in Hong Kong, we have helped clients in a variety of sectors, including consumer products, technology, retail, property and financial services firm. Aiming to build and preserve a positive image for the corporation through our client oriented strategic corporate communications.
We've got a lot more in store for you. Find out more...
Send us your requirements and we'll reply shortly after with a quotation to indicate estimated pricing and timelines. The more information you can share with us at this point, the better!
Have an idea
?

Call 3905 2098 today

!