GUOTAI JUNAN INTERNATIONAL
How Social Media Marketing encourage Audience Engagement and Brand Loyalty
Founded in 1995, Guotai Junan International is the first Chinese securities company listed on Hong Kong Stock Exchange by way of IPO. Based in Hong Kong, Guotai Junan provide diversified financial services including wealth management, brokerage, corporate finance, loans and financing, asset management and financial products. Guotai Junan offers flexible asset allocation and asset transfer solutions for high net worth clients.
Conservative towards Social Media Marketing
Like many investment bank, Guotai Junan struggled to engaged with their target audience on social media platforms that resulting in lower efficiency on customer engagement. Despite trying numerous solutions, they were still be dealing with:
Content plan idea — Lack of attractive content for customer engagement
Content presentation — Unilateral visual display
Customised social media marketing strategic plan delivered to target audience
We have utilised several digital marketing solutions to build up down-to-earth brand image in order to reach higher audience engagement and diverse the range of content presences. For example, we produced cartoon style infographics as breakthrough to introduce entry level financial terms to target segments and short videos in story-telling tone on investment risk management. These contents bring a whole-new brand presence to Guotai Junan by increasing the engagement level with target audience.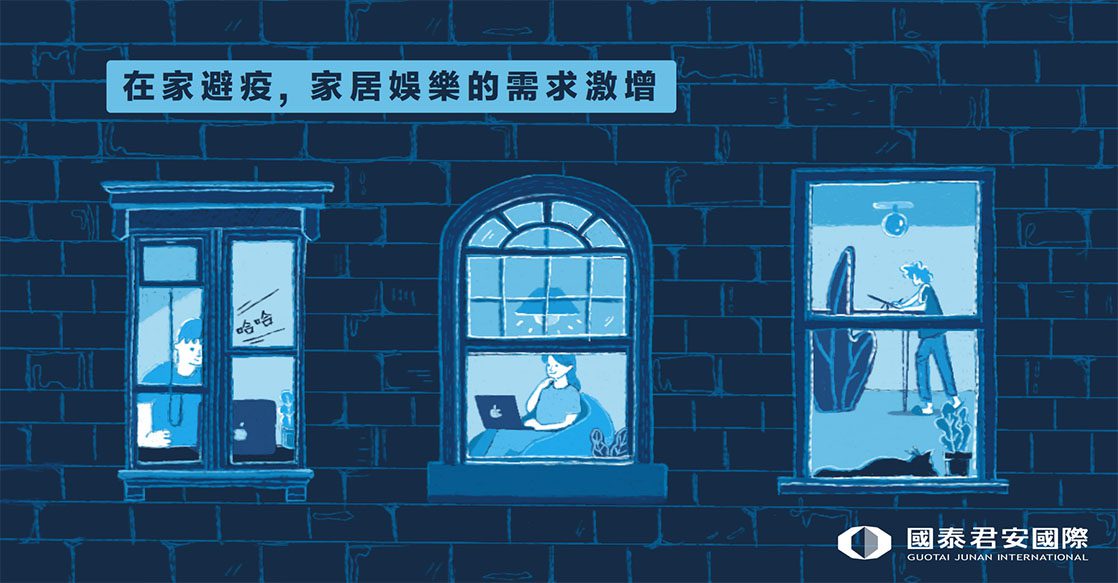 Efficient on post reach performance boost, altering previous brand image
The strategies we implemented successfully raising Facebook post reach from 13,000 to 240,000, broadening the range and possibility to reach both potential and existing target audience. By providing infographics with different styles, original rigid brand image has been converted into down-to-earth presence as well as brand loyalty formulation with unique fan base through interactive post contents.
Send us your requirements and we'll reply shortly after with a quotation to indicate estimated pricing and timelines. The more information you can share with us at this point, the better!
Have an idea
?

Call 3905 2098 today

!