Website revamp for global digital marketing
DBG is a global leading electronics manufacturing service provider in design, development, manufacturing, testing and logistic solutions since 1995. This is a traditional industry which mainly relies on offline channels such as trade magazines and chamber of commerce events to approach potential business partners and build up brand identity. As a prospective enterprise, DBG recognised the current out-to-dated marketing communication channels bring business expansion hinderance and the effectiveness of digital transformation. Therefore, we digitalised its internet presence with decent UX & UI designs via website development on WordPress, encouraging wider range of target audience engagement. Digital transformation has provided DBG superior Key Performance Indicator (KPI) with effective marketing communication channels, maintaining its prime role in electronics manufacturing industry.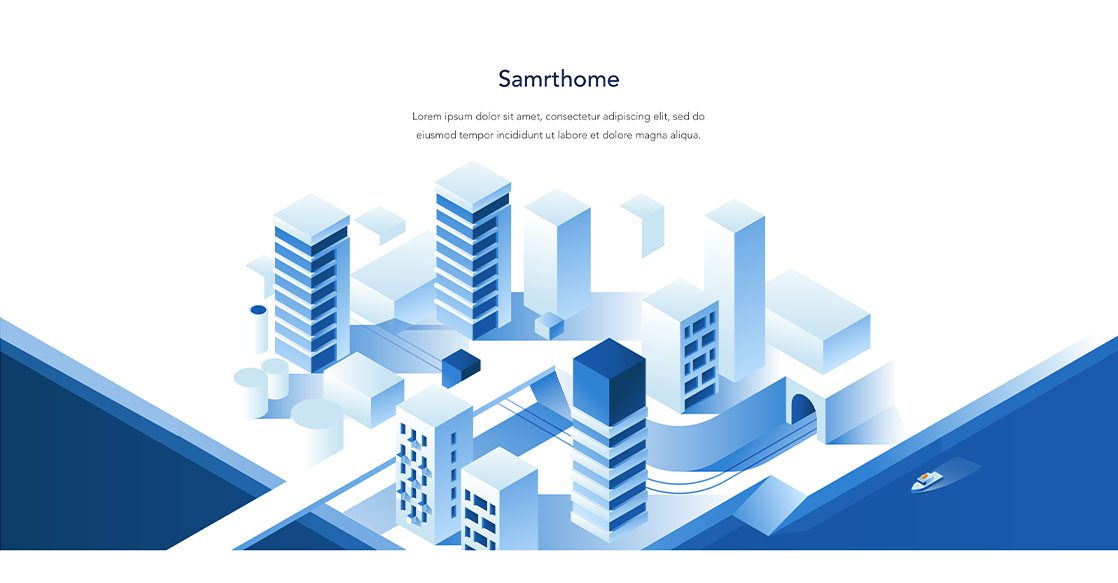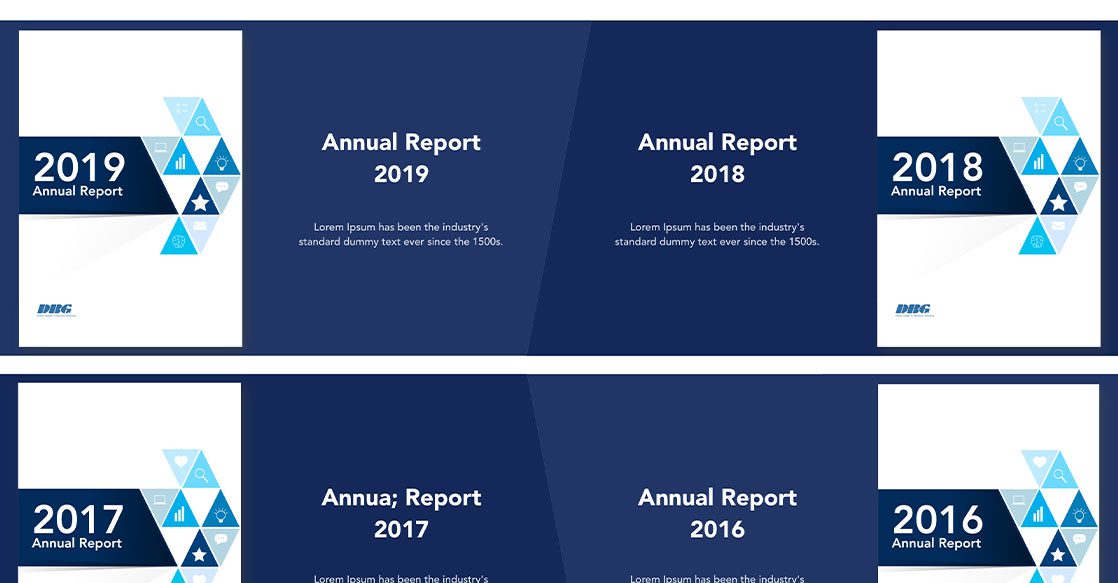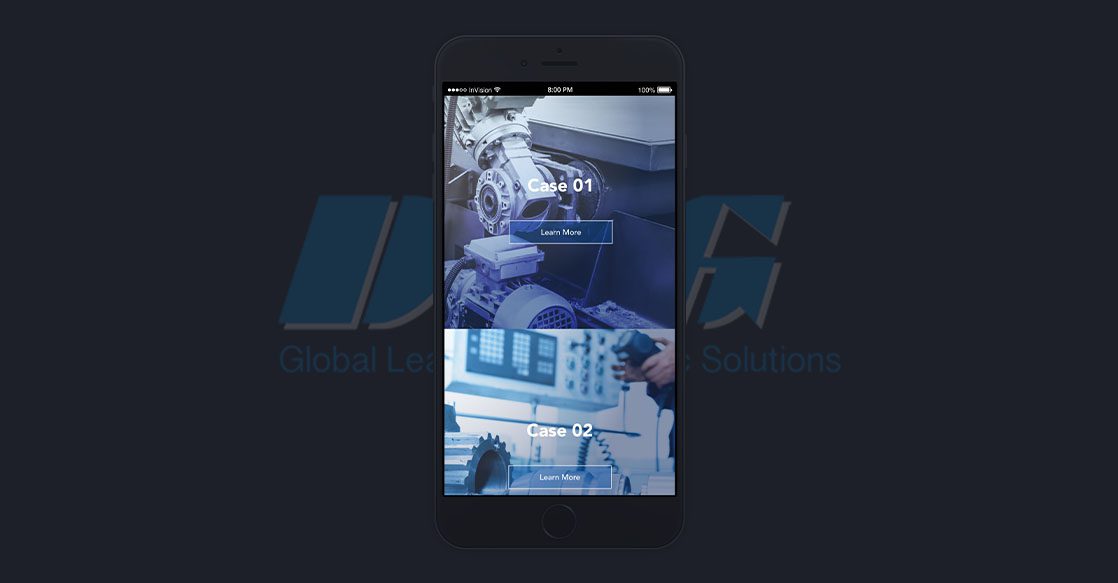 Send us your requirements and we'll reply shortly after with a quotation to indicate estimated pricing and timelines. The more information you can share with us at this point, the better!
Have an idea
?

Call 3905 2098 today

!