Mobile app design evolve with user's needs offering new functionality. To design effective App, App designers need to dive deep into the peculiarities of mobile applications.
Why App Design is so important for Mobile App Development
For a mobile app to be successful, our app design team will provide your end-users a pleasurable experience with a user interface that is engaging. A very good and efficient user experience design for the development of a mobile application is vital to creating experiences that are engaging. The major reason is to achieve business goals for building a brand name, improve brand reputation, and generate more traffic and revenue. To accomplish the profitable gain, user experience design requires absolute qualitative feedback to motivate the response.
App design & App Development Agency Miracle promised to share our experience of work on UX and UI Design the benefits of different tools. Our App UX Design team consider the main benefits of prototyping and tell you about the tool for this aim called Invision and Figma.
What App Design & Development agency Miracle can do for you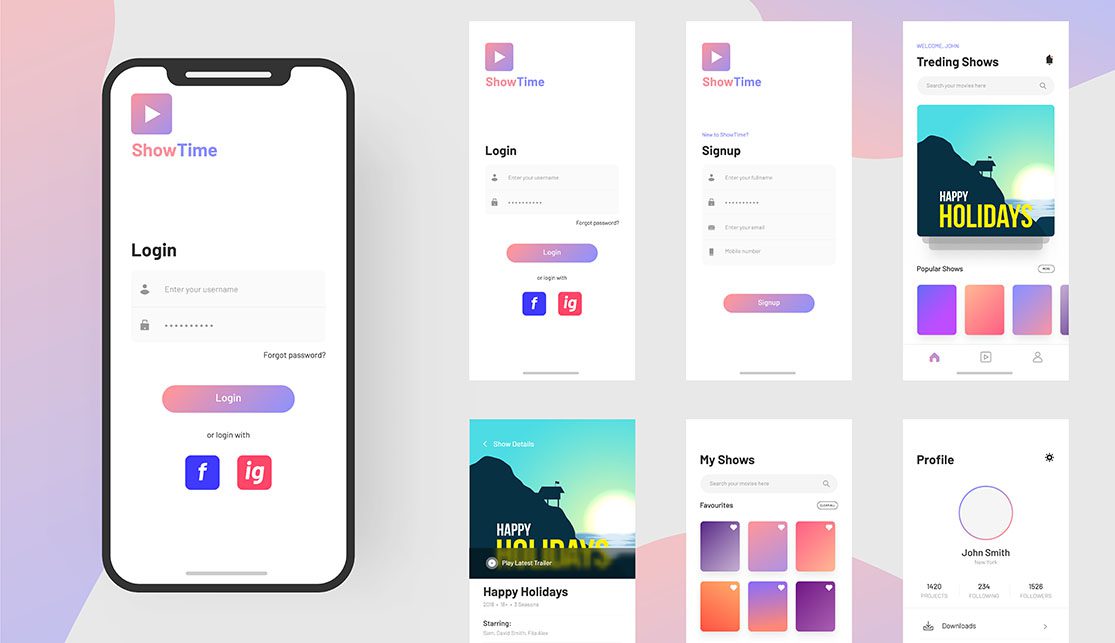 Miracle Digital are a mobile app design digital agency, our app design team masters the art of user interface design and prototyping, making us all the more competitive and efficient. Whether it's for B2B or B2C projects, we give you the best designs. Besides, we have a separate team of creative people to generate user friendly design for your customers.
Miracle App design team figure out the features and layout of your app, then applying color, typography and other visual design elements to bring it to life. Our designer design a gorgeous, effective icon and App Store Screenshots will ensure your app gets noticed and downloaded. We'll also take care of any post-release work like branding and ad design.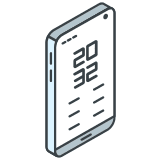 To create a successful UI, Miracle app design team use combination of psychology, brand, and industry niche knowledge. we always create UI thinking about attracting users quickly. According to psychology research, the user spends 10 seconds maximum to understand if he/she likes it for daily usage.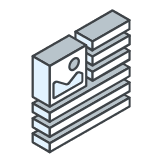 As the final stage of product creation, I work on prototyping. we prefer to use Figma, but there are a lot of alternatives, and each designer can select his/her own tool. Figma is the easiest option to create a prototype quickly. It takes only a few hours to learn it from 0.
An additional stage that I use not for all products is micro-interactions. These are unique visual elements, that have interactive functionality, such as click, hover, transitions. Micro animations are highly requested for companies, who care a lot about their brand. I try to use micro-interactions to maximize UX.
Why Is App Design Important
App design is the process of creating the visible part of an application, which people interact with. It can be anything from how it looks to what features are included. App design is crucial to the success of any app because if the app doesn't look good or work well, no one will use it. However, meeting customer expectations isn't always easy. 
There are many different app design strategies and frameworks that you can follow in order to make your app look great and stay relevant to your customers. Below are some tips on how to make your app design better.
App Design in Information Technology refers to the design of the user interface for software, websites or applications. It's about programming the look of things, with a view to facilitating usability and to improve the user experience.
In simple terms, a user interface is the features of a device or an application that allow a user to interact with it. Let's say you are filling a company's contact form on a website, your user interface, in this case, would consist of a text box, a drop-down list, a radio button and any other component which would allow you to enter your data into the company's system.
FREQUENTLY ASKED QUESTIONS
We've got a lot more in store for you. Find out more...
Send us your requirements and we'll reply shortly after with a quotation to indicate estimated pricing and timelines. The more information you can share with us at this point, the better!
Have an idea
?

Call 3905 2098 today

!