3 Tips on Creative Web Design HK
3 tips on creative web design hk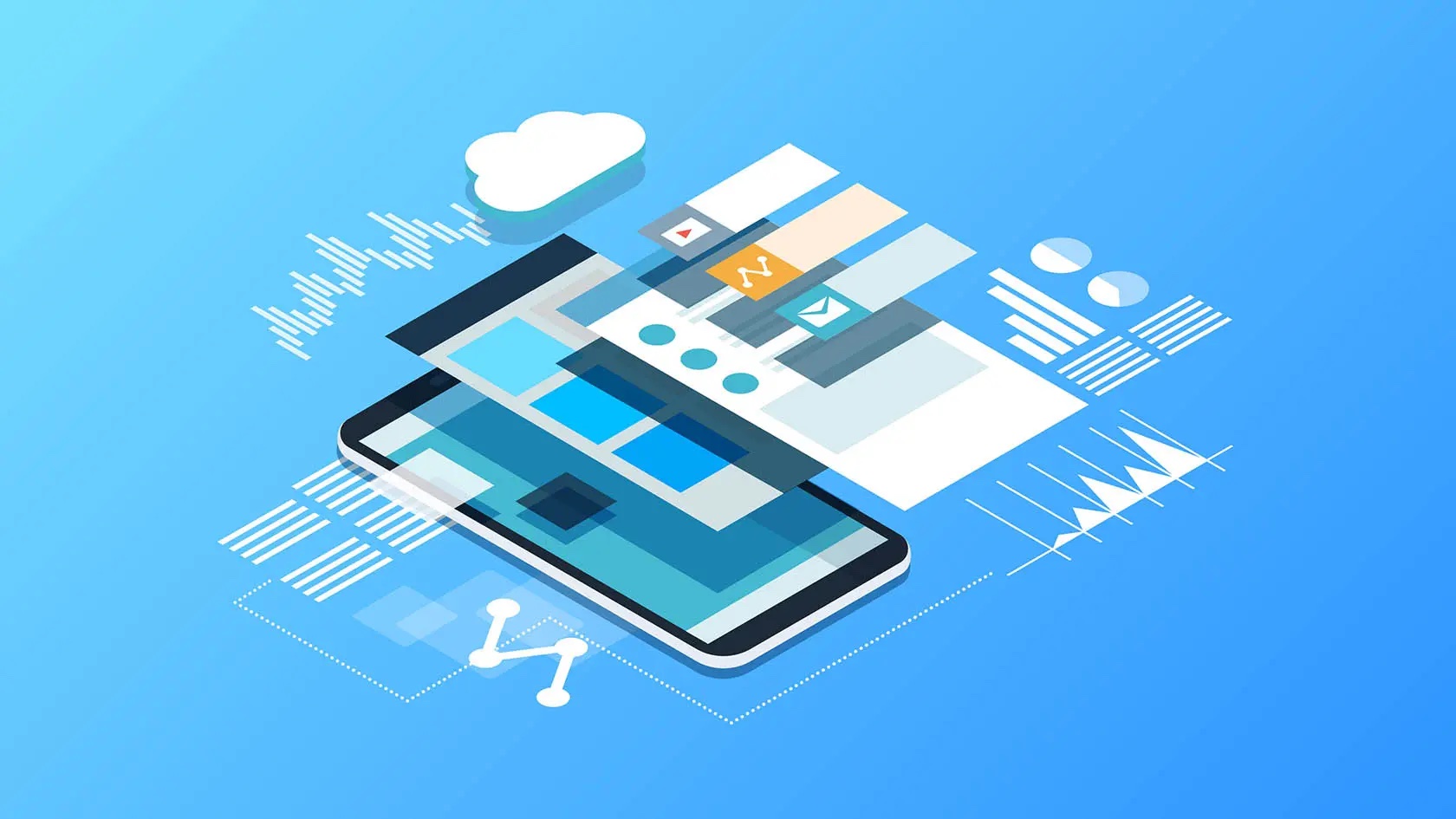 Here are three tips on creative web design for hk.
1. Incorporate local elements
Hong Kong has a rich cultural heritage and a unique identity. Incorporating local elements such as traditional motifs, colors, and typography can add depth and character to your web design. You can also use images of Hong Kong's skyline, landmarks, and street scenes to create a sense of place and location.
With more and more people accessing the internet on mobile devices, it's important to ensure that your website is optimized for mobile. Responsive design ensures that your website looks great and functions well on any device, whether it's a desktop computer, tablet or smartphone. This is especially important in Hong Kong where mobile usage is high.
3. Keep it simple and intuitive
Hong Kong is a fast-paced city and people expect websites to be easy to use and navigate. Keep your website simple and intuitive, with clear calls to action and easy-to-find information. Use clean and modern design elements, and avoid clutter and unnecessary features that can slow down the user experience.
Send us your requirements and we'll reply shortly after with a quotation to indicate estimated pricing and timelines. The more information you can share with us at this point, the better!
Have an idea
?

Call 3905 2098 today

!